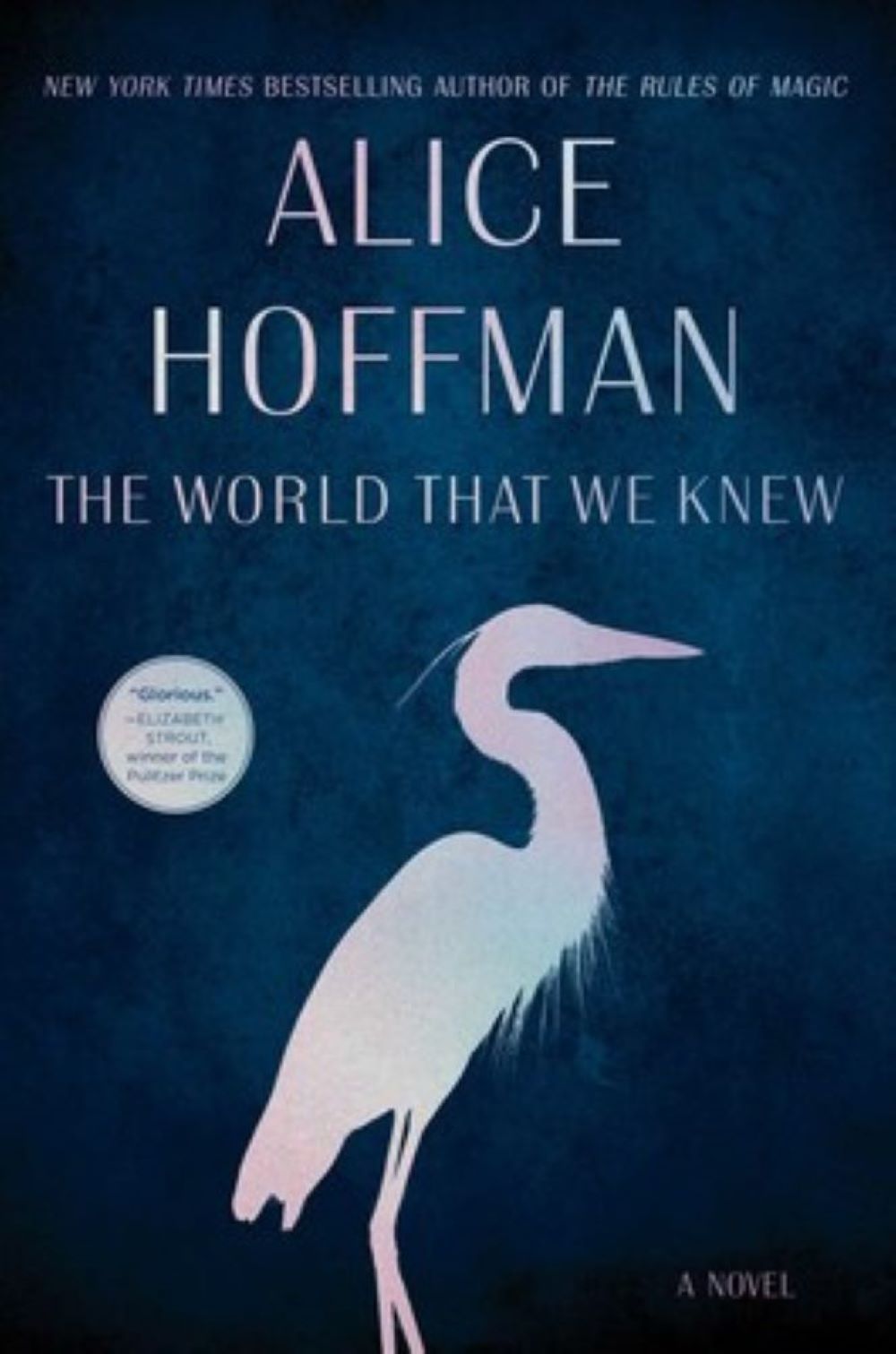 This novel begins in Berlin in 1941 and follows the life of a young Jewish girl, Lea, whose mother, Hanni, will do anything to keep her safe. She consults a local rabbi, who refuses to help. But the rabbi's daughter, Ettie, decides to step in, asking for two train tickets and fake identity papers in return. Together Hanni and Ettie create a golem, a mystical Jewish creature, whose purpose is to watch over Lea and keep her safe throughout the war. The only problem with this is that eventually the golem will start to think for itself, and will eventually need to be killed before she becomes too powerful. We follow Lea, Ettie, and the golem, Ava, to France where we meet more key characters and watch as their lives and love intertwine. We are taken to a convent in Eastern France and a school in a mountain village where three thousand Jews were saved. Throughout the novel the Angel of Death, Azriel, is constantly hovering over, deciding who to take with him next.
This book was unlike any other World War II story I have read before. While still historical fiction, the use of magical and mystical creatures, gives it somewhat of an otherworldly feel. We get a sense of what it was like to live through this time through real-life events of those resisting Nazi occupation and fighting to survive. Told through different viewpoints, at its heart, this is a story about love and sacrifice during one of history's darkest points.
We love helping people find books, movies, and more.
Tell us about your preferences, and our librarians will create a list of titles selected specifically for you.