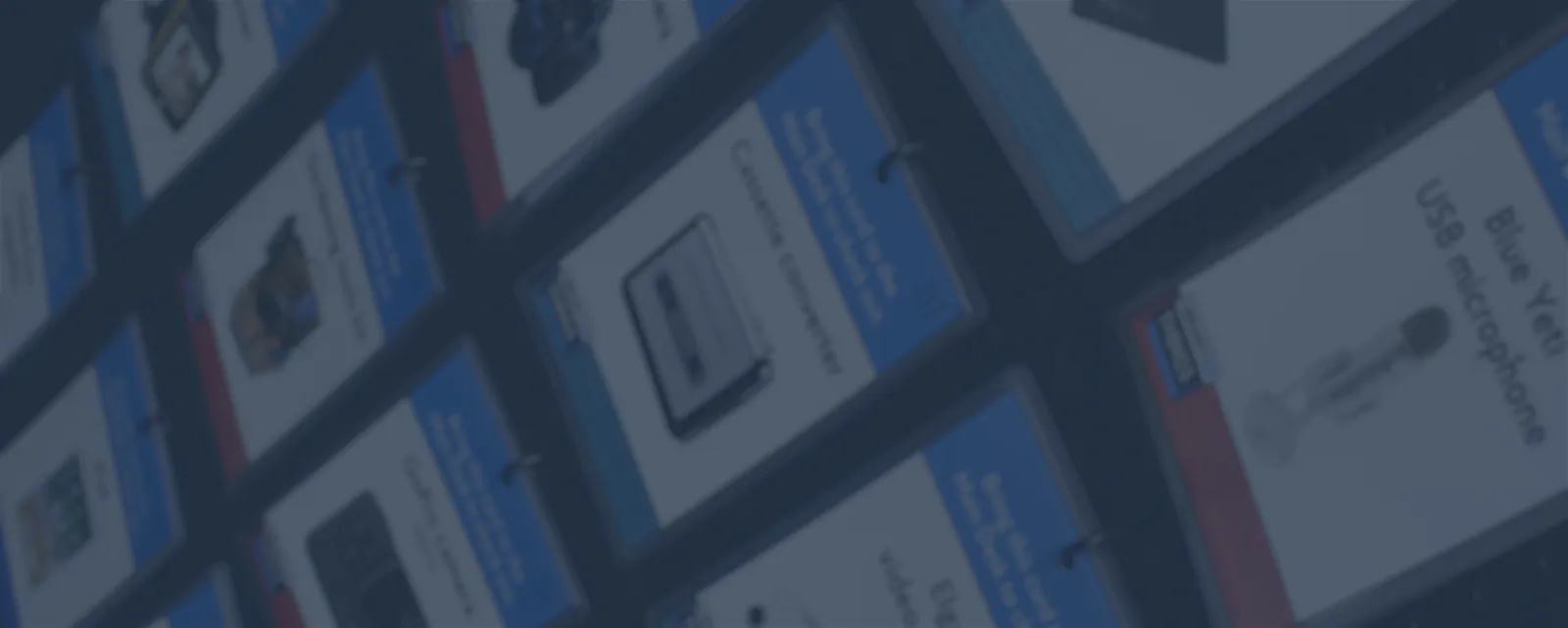 Library of Things
The Library of Things (LoT) is a collection of nontraditional items—like tools, kits, and devices—that you can borrow. Most items listed below check out for 3 weeks with no renewals (holds may be placed by Westmont cardholders). We also offer equipment for 1-day use in the Library.
Connect to technology, information, and entertainment; convert media from one format to another to preserve and share it; and create with craft kits, devices, and hand tools.
Browse our borrowable LoT items below.
Connect
Convert
Create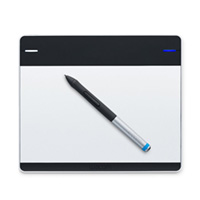 Wacom Intuos tablet
Connect the Wacom Intuos Pen & Touch tablet to your computer to use the stylus or touch controls—especially useful for design, drawing, or photo editing. You will need to install the Intuos Pen & Touch (CTH-680) tablet driver from Wacom for full functionality.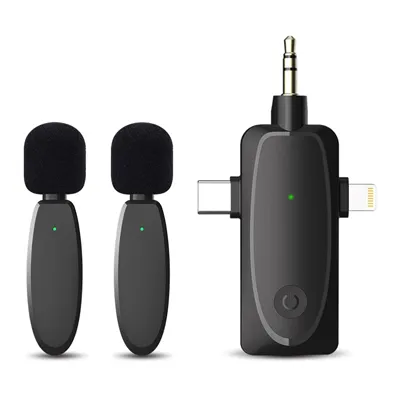 Wireless microphone
Check out these wireless microphones, great for video recording, live streaming, or interviewing.
In-Library items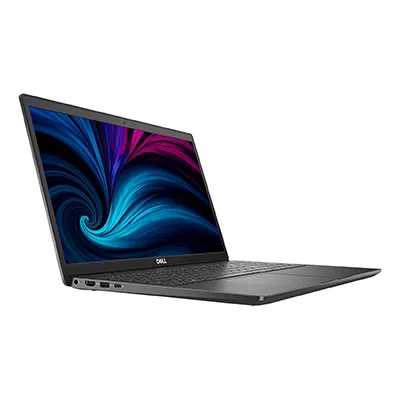 Laptop
Use a computer anywhere in the Library. Laptops are equipped with basic office software and a connection to the Library wifi.
This item is for 1-day, in-Library checkout.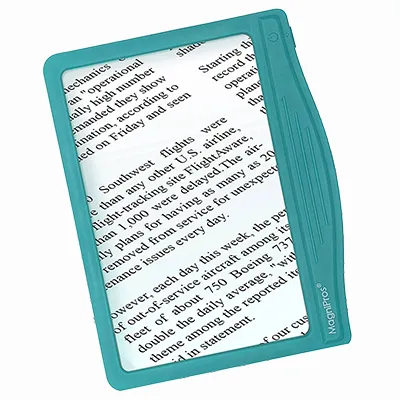 Page magnifier
Read small print or enlarge details in books, magazines, or newspapers with this page magnifier.
This item is for 1-day, in-Library checkout.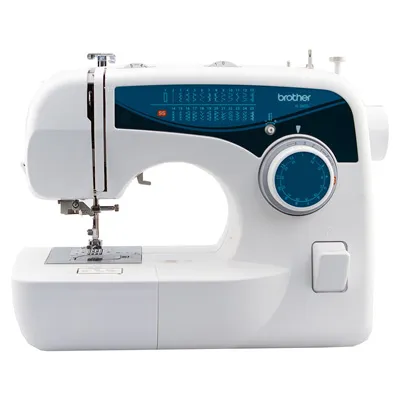 Sewing machine
Learn to sew or mend on a machine. The Brother XL2600i sewing machine kit comes with a variety of tools and accessories for special stitches.
This item is for 1-day, in-Library checkout to use in a Library study room.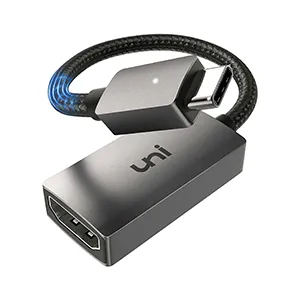 USB-C to HDMI adapter
If you need to connect to a display (such as the Community Meeting Room projector) but your device does not include an HDMI port, you can use this adapter to connect through a USB-C port instead.
This item is for 1-day, in-Library checkout.