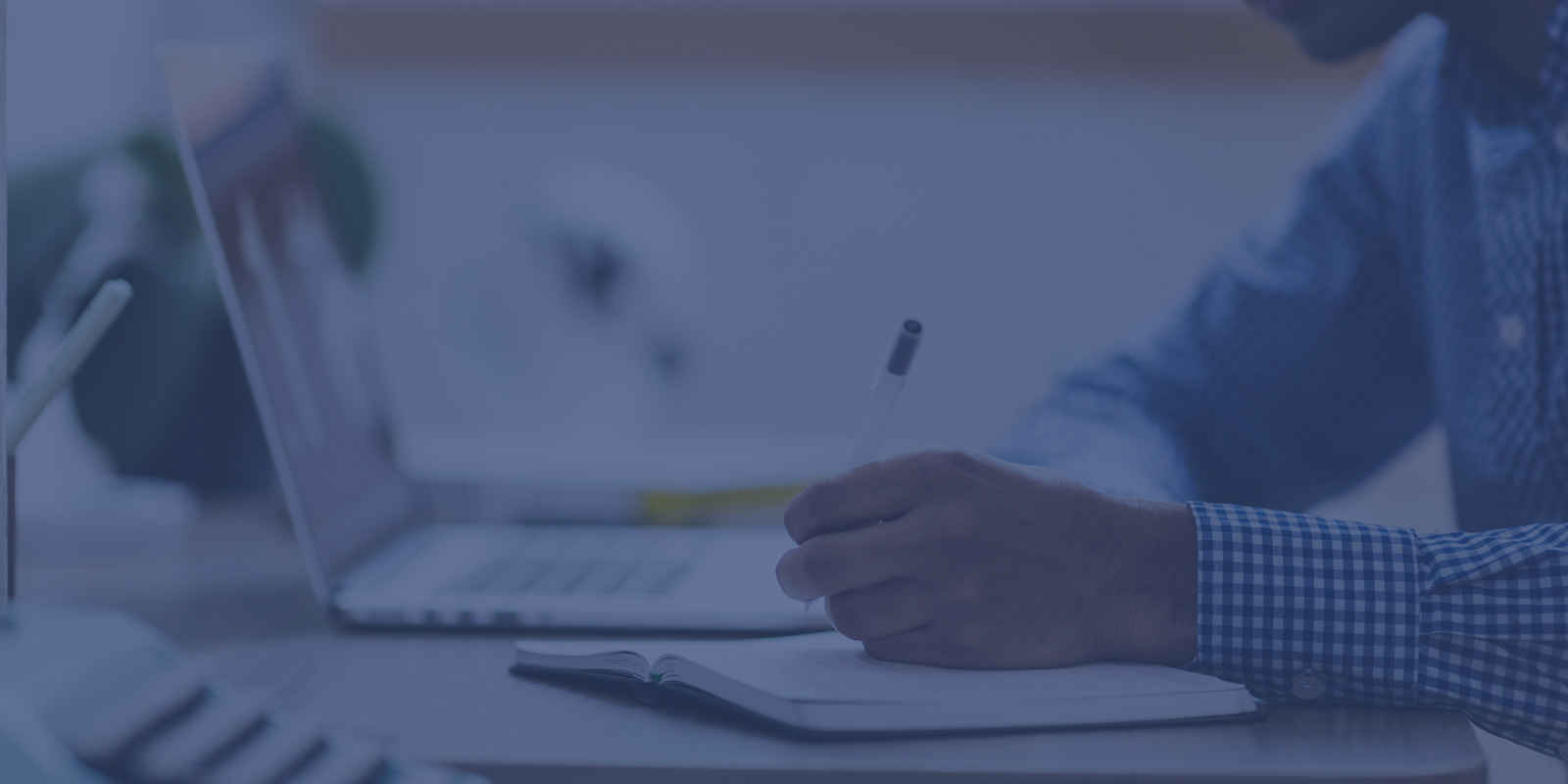 Databases & reference
Research everything from genealogy to product reviews, get career help, consult reference databases, and more.
Need assistance? Our librarians can help via email or phone (630 869 6155). For more involved research assistance, please use our Book a Librarian service.
Reviews & Recommendations
Consumer Reports
Making a big purchase? Consult Consumer Reports for product ratings, reviews, recommendations, brand reliability, and buying advice.
Novelist
Find your next read with Novelist. Looking for a good fiction or nonfiction book? Search by subject, plot summary, grade level, and more.
Video Tutorial
Novelist K-8
Find reading suggestions for picture books, children's chapter books, and young adult titles. Search or browse by subject, plot summary, grade level, and more.
Hobbies & How-to
HeritageQuest
Access primary source documents and data for genealogical research from home.
Jobs & Career
Brainfuse JobNow
JobNow provides live help combined with online resources to guide you through the necessary tasks to get a job, including acing the interview, building a resume, and personality & career assessments. Live job coaches are available from 2 – 11 pm.
Udemy
Improve your skills and explore new interests with Gale Presents: Udemy, an online learning platform offering on-demand, professionally-taught video courses in business, technology, design, and more.
Records and Directories
AtoZ Databases
AtoZdatabases is ideal for sales leads, mailing lists, market research, employment opportunities. Research companies, search for the perfect job, and access resume templates and interview tools.
Record Information Services
This database includes lists of new homeowners, new businesses, foreclosures and sales, and bankruptcies in DuPage, Cook, Kendall, Lake, McHenry and Will Counties.
Reference & Articles
TeachingBooks
TeachingBooks provides resources for children's and young adult books, selected to encourage the integration of multimedia author and book materials into reading and library activities for K-12 students.
Value Line
Find extensive financial and statistical data from independent analysts. Includes recent news and analysis, plus educational tools and information on building an investment portfolio.