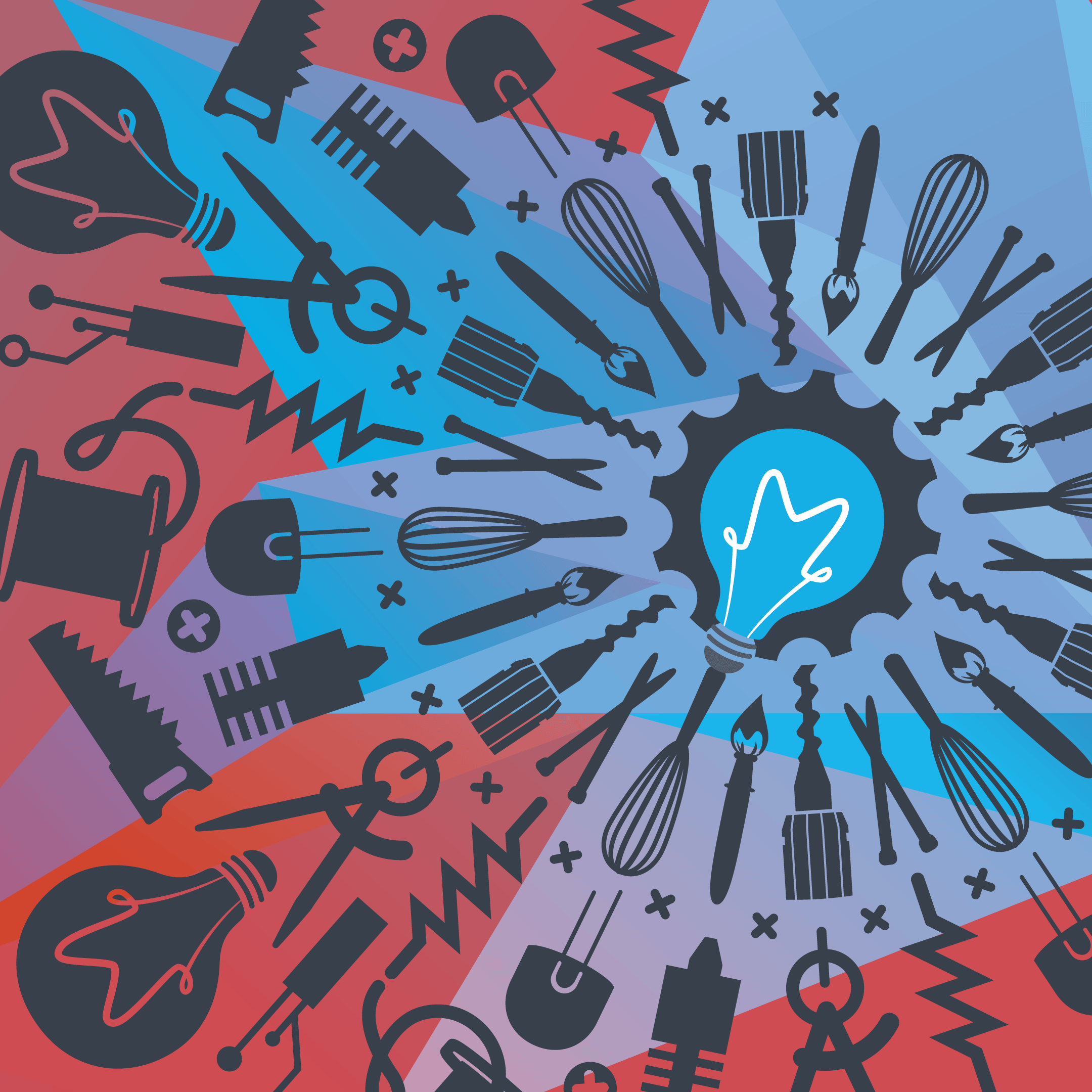 The Makery
The Makery is our invitation to explore, create, and learn new skills to bring your ideas to life. We offer tutorials, checkouts for portable tools, and access to equipment and space to create.
How can I use the Makery?
Make an appointment by emailing [email protected].
Appointments are available during regular Library hours to patrons with a Westmont Public Library card (or card from any other SWAN library).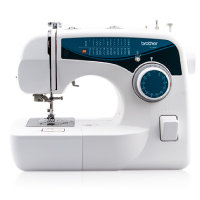 Sewing machines
Use our sewing machines within the Makery or borrow a machine to take home.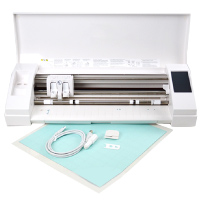 Vinyl cutters
The Silhouette Cameo vinyl cutters use a small blade to cut thin materials like adhesive or iron-on vinyl, cardstock, or sticker paper.
Other tools
Browse other equipment available in the Makery plus Tech to Go items— like cameras, hotspots, and more— for you to check out.
Additional resources
Discover online resources for DIY projects, crafts, and making that are available through the Library.