Silhouette Cameo vinyl cutters
Cut cardstock, vinyl decals, fabric, and more with the Silhouette Cameo 3 vinyl cutter. It's an excellent tool for paper crafts, cardmaking, or embellishing items like bottles, shirts, and tote bags.
Interested in learning more? Email [email protected] with your questions.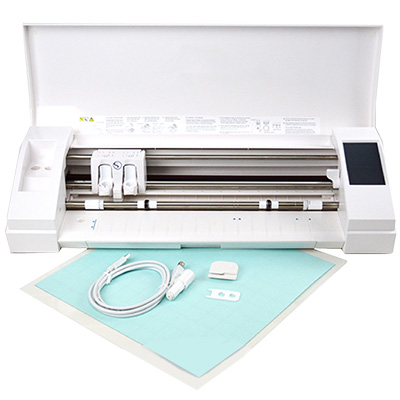 How does it work?
The Silhouette Cameo 3 uses a small blade to cut thin material like cardstock, adhesive or iron-on vinyl, stencil sheets, or sticker paper.
The machine follows a path defined in a digital cut file, allowing you to make precise, complex, and repeatable designs.
You can load premade designs or create your own, using Silhouette Studio or a vector drawing program such as Inkscape.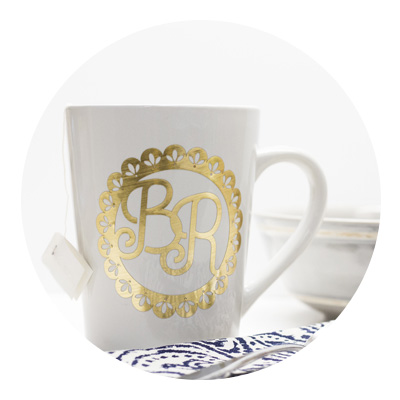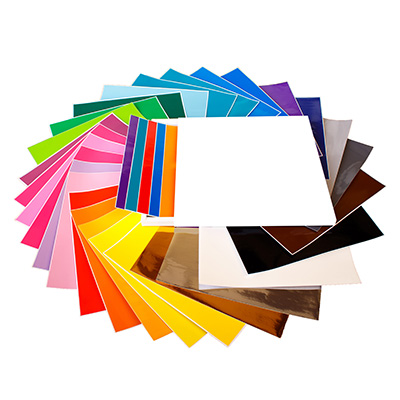 What do I need?
To get started crafting with the Cameo vinyl cutter, you will need:
Silhouette Studio — This program is necessary to send your design to the Silhouette Cameo machine. Silhouette Studio Basic Edition is installed on the Library's computers; if you'd like to use your own laptop during an appointment or if you've borrowed a vinyl cutter to take home, you can download it for free from the Silhouette website to install on your own computer.
Material to cut

Cardstock, scrapbooking paper, adhesive vinyl, iron-on vinyl, sticker paper, shrink plastic (Silhouette brand only), and some thin plastics and fabrics
Maximum size: 12×12″
Users must provide their own material, though the Library has a limited selection of practice material for learning.

A design to cut — You can create your design from scratch within Silhouette Studio, import a design made with different software, or open a design you have purchased. Silhouette Studio Basic Edition can open .STUDIO3 and .DXF files. and import common image formats like .JPG, .GIF, and .PNG (raster/bitmap images can be converted to cut paths in Silhouette Studio).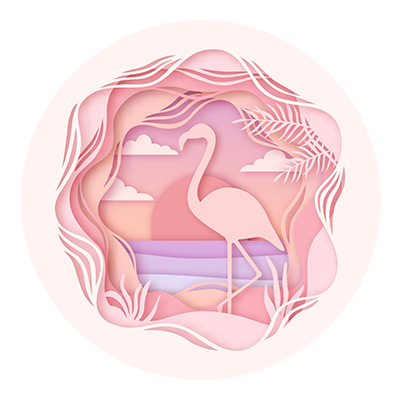 Resources & instructions
Get started and find inspiration
From our Digital Branch
Find inspiration from these craft- and creativity-focused Library resources:
Craft Magazines on Overdrive
Overdrive and the Libby app are your source for current and back issues of popular crafting magazines.
Creativebug
Enjoy more than 1,000 online art & craft video classes taught by designers and artists. Creativebug's classes cover everything from drawing and sketching to sewing and bookbinding.