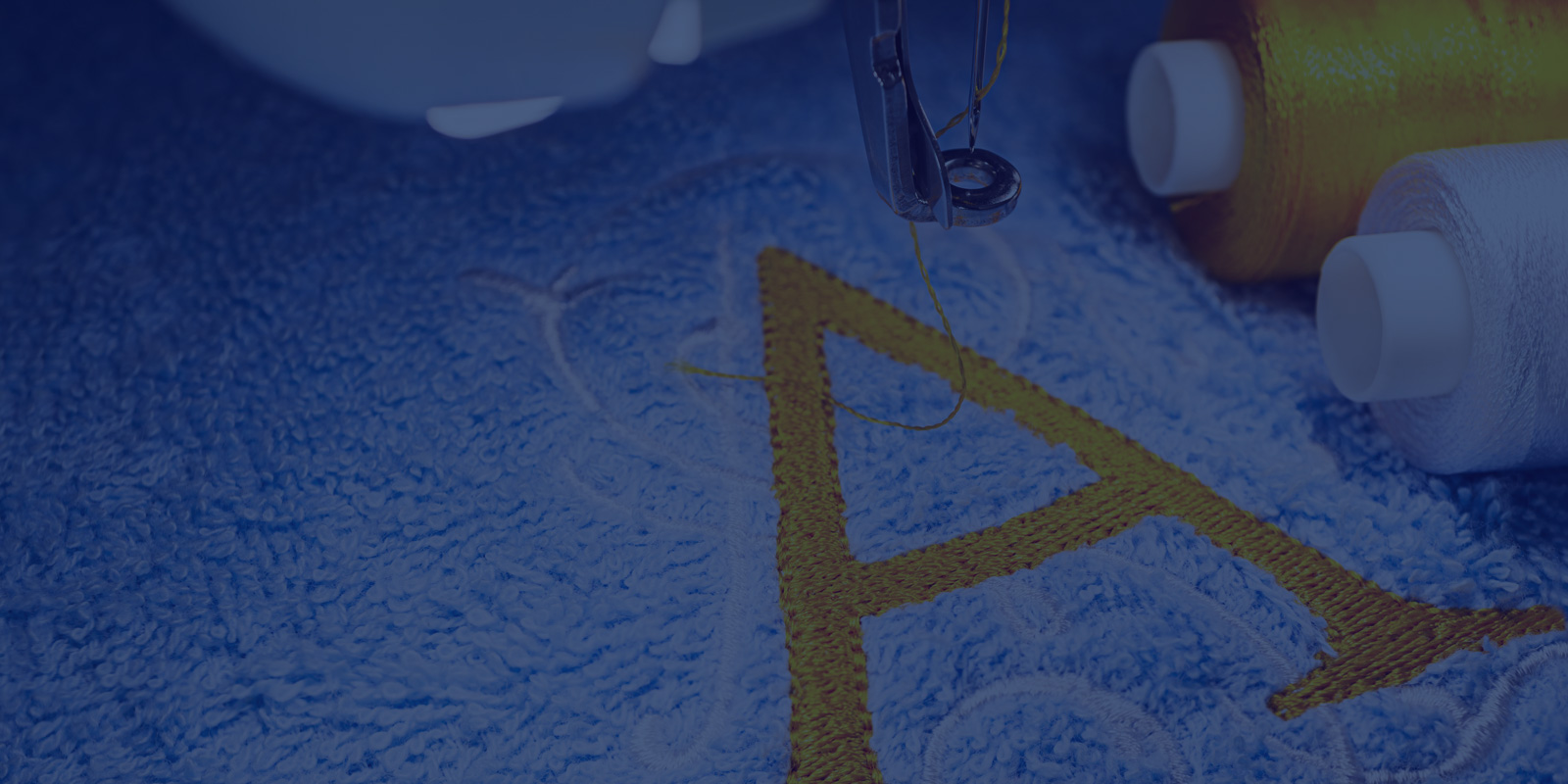 Embroidery machine – Brother SE600
Embellish fabric and cloth items with the Brother SE600 sewing and embroidery machine. Add monograms, designs, and appliques to create one-of-a-kind pieces.
Interested in learning more? Email [email protected] with your questions.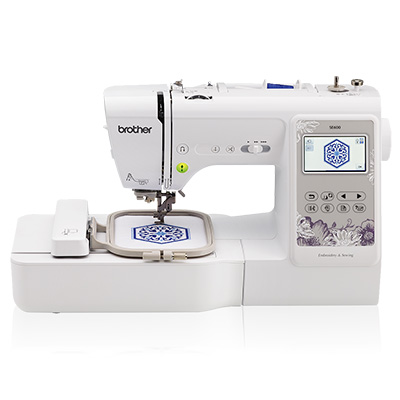 How does it work?
The Brother SE600 combines a sewing machine with a computer-controlled, motorized platform to embroider images and text based on a digital design. Fabric is secured within a hoop, which the machine moves back-and-forth and side-to-side under a sewing needle in order to stitch the desired design.
You can use one of 80 preloaded designs or 103 stitches already programmed into the machine, or bring your own design to embroider (must be in .pes format).
---
Access to the Makery is available to SWAN library cardholders in good standing. To make an appointment to use the embroidery machine or learn more, email [email protected].
Patrons must sign the Vinyl Cutter & Sewing Machine User Agreement prior to making their first project with the machine.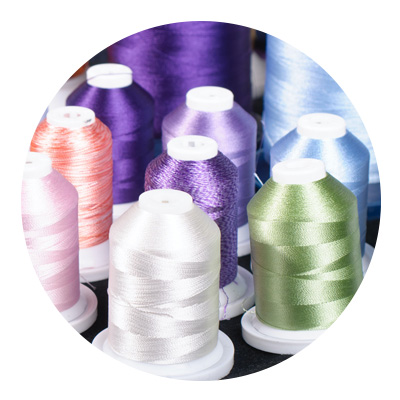 What do I need?
To get started creating with the embroidery machine, you will need: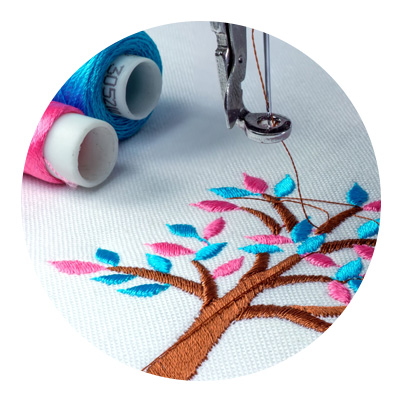 Resources & instructions
Get started and find inspiration
From our Digital Branch
Find inspiration from these craft- and creativity-focused Library resources:
Craft Magazines on Overdrive
Overdrive and the Libby app are your source for current and back issues of popular crafting magazines.
Creativebug
Enjoy more than 1,000 online art & craft video classes taught by designers and artists. Creativebug's classes cover everything from drawing and sketching to sewing and bookbinding.