Digital Branch
24/7 access to ebooks, online courses, reliable reference information, and more
—all at your fingertips with a Westmont Public Library card.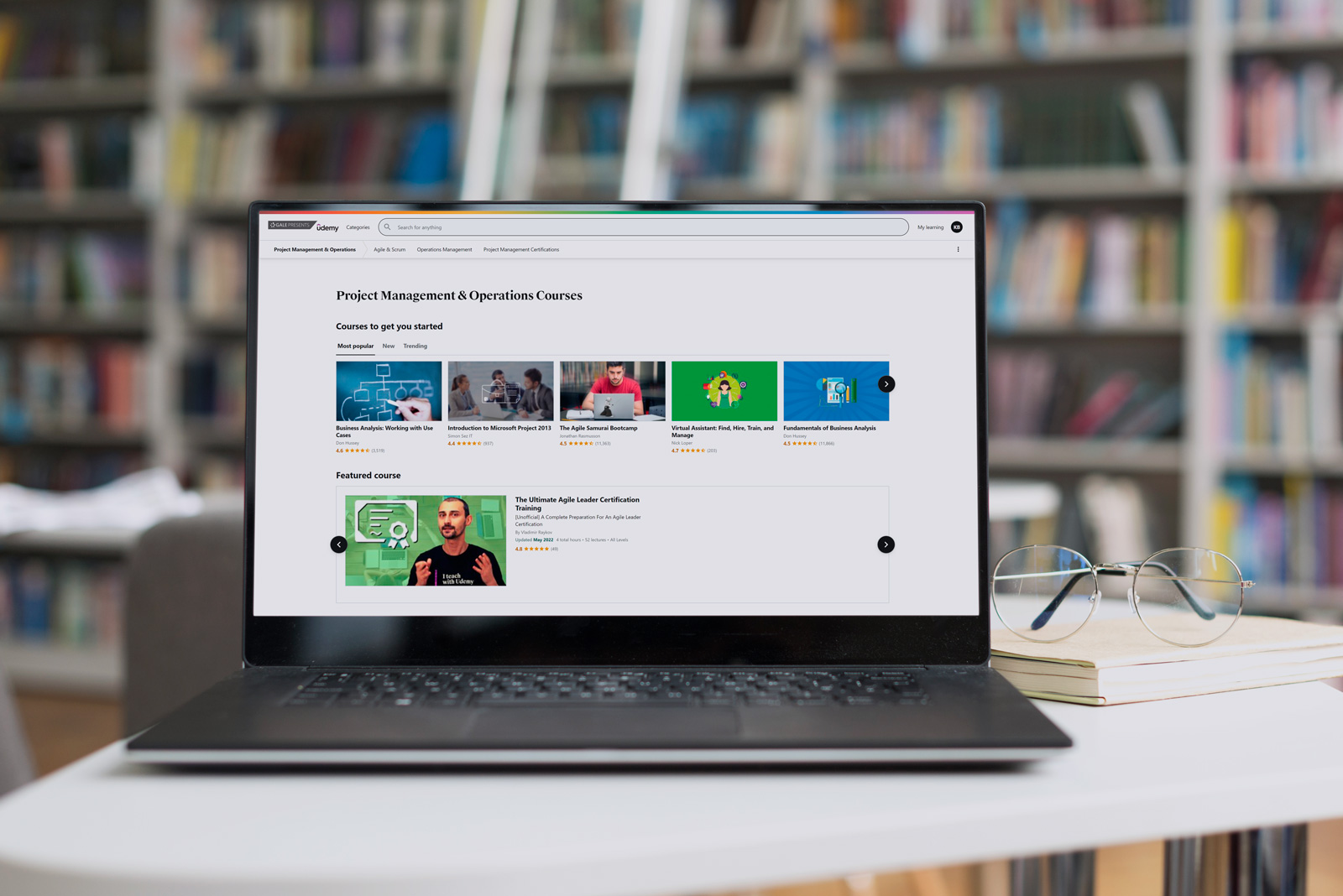 Did you know?
Level up your skills with our new online learning platform
Udemy offers more than 4000 videos on topics in business, design, technology, and more in their continuously updated library of on-demand courses.