Digital Branch
24/7 access to ebooks, online courses, reliable reference information, and more
—all at your fingertips with a Westmont Public Library card.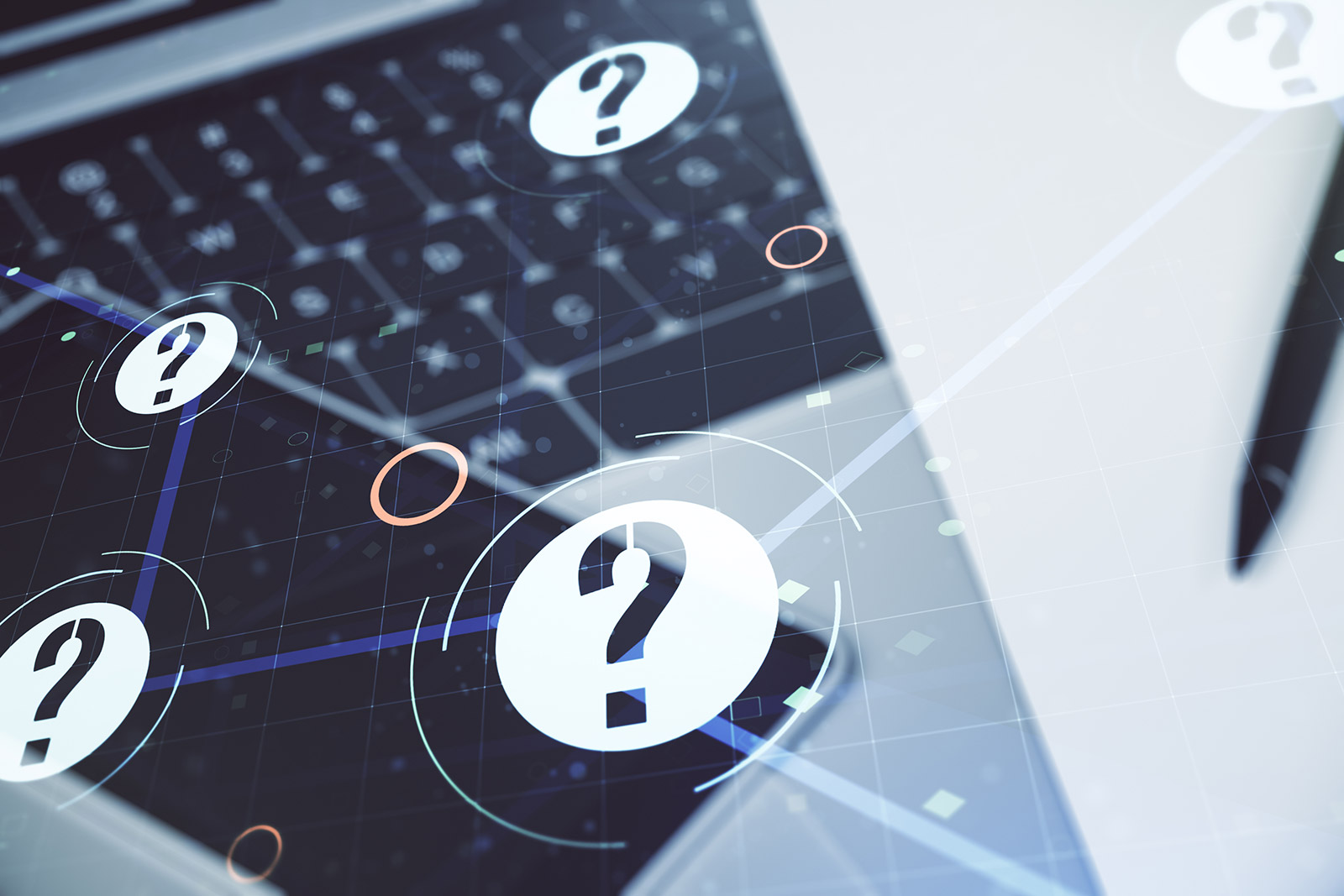 Did you know?
Need help with digital resources? Book a librarian!
Make an appointment to meet with a librarian for one-on-one help with technology, research, or accessing Library services.