Museum Passes
Westmont Public Library cardholders can enjoy discounted admission and other offers at a variety of Illinois museums, parks, zoos, and other cultural destinations. Offers vary by location, so please check individual museum listings for details.
---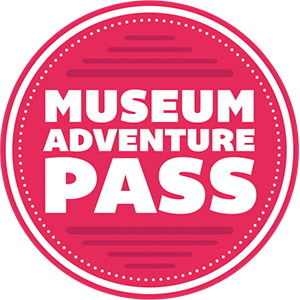 Museum Adventure Pass
See participating locations and details.
Visit the Westmont Public Library Main Desk or request a pass online. Each participating library is given a limited number of passes and must follow the pass program guidelines:
Passes must be checked out through your home library (in person or via the link below).
Passes are available on a first-come, first-served basis and cannot be reserved.
Passes are loaned out for one week, and each household can borrow one pass at a time.
Check currently available passes.
Please note that there may be multiple requests for a small number of passes. If we receive more requests than available passes, we will fulfill as many as the program allows, in the order in which they are received.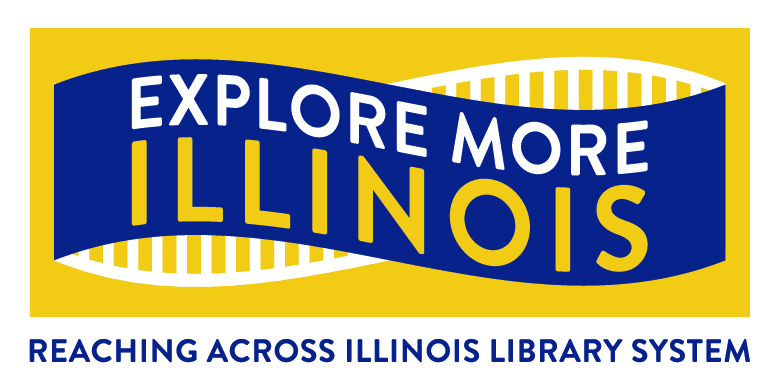 Explore More Illinois
Find participating locations and details.
Visit the Explore More Illinois website to access discounts at museums, park districts, recreational facilities, and other attractions with your Westmont Public Library card. The Explore More Illinois program is completely self-serve—no need to visit the Library!
Visit the Explore More Illinois website.
Select Westmont Public Library from the dropdown menu.
Enter your library card number and PIN/password.
Browse locations and offers. Details for admission, hours, and offers vary by location.