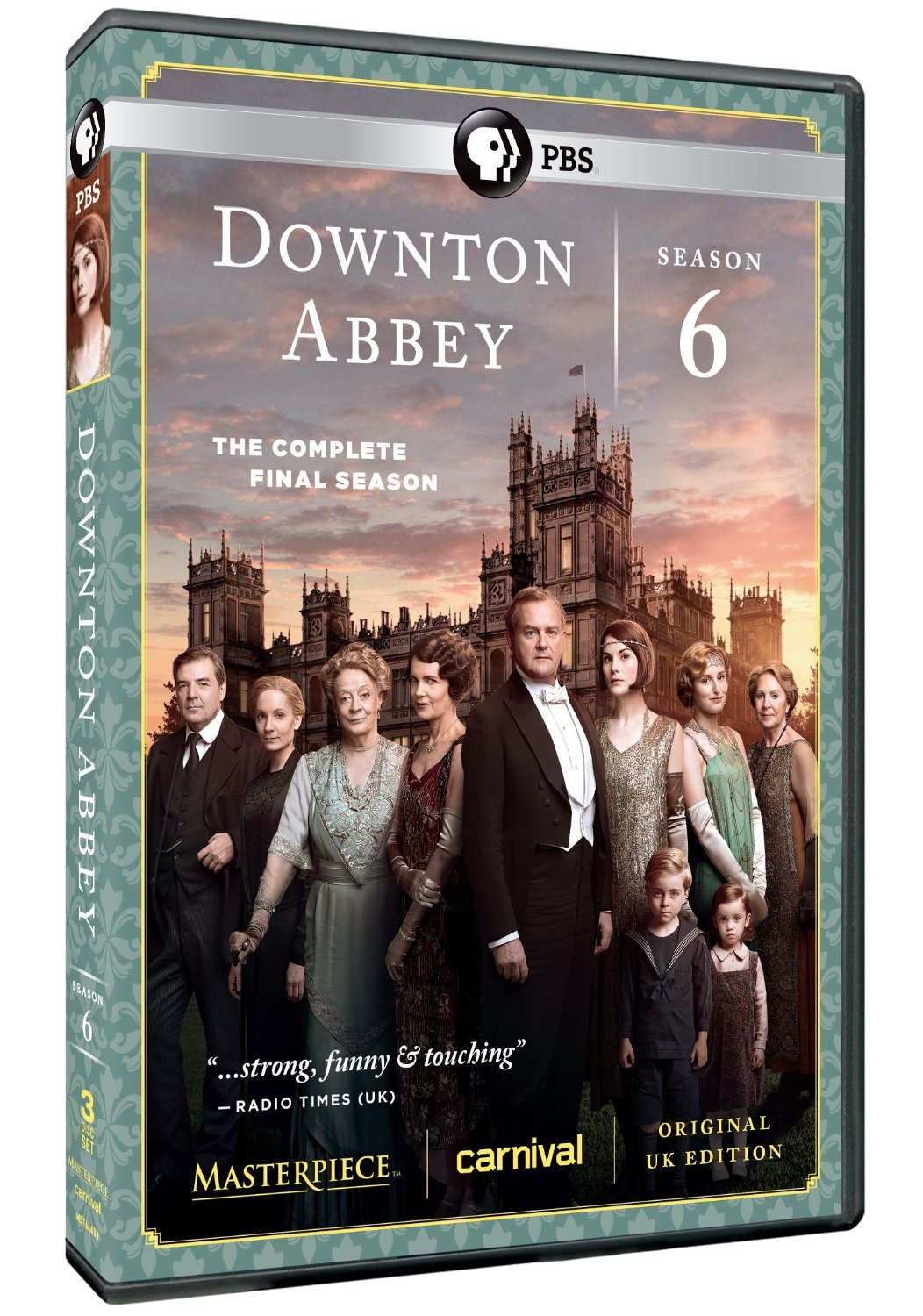 It is hard to g
rasp that soon the phenomenal PBS show Downton Abbey will come to an end after season six! Luckily, the library has a program coming soon that will help to make the journey more enjoyable.
Please join me for a Downton Abbey Tea and Discussion to be held on Friday, November 13th from 2 – 4 pm. We will enjoy an English tea with delectible bakery treats (served on china, of course!) while we discuss the aristocratic and interesting Crowley family. Test your knowledge of Downton Abbey with our trivia challenge. We will viewing a clip from season 5 and have a selection of books, DVDs, and CDs on the series that you can browse or check out. Tell us about your favorite character and what you hope their future will be in season 6.
I hope to see you for our special event. Who knows: Carson might be expecting you, and will welcome you into the library! (English costume is optional.) In the meantime, see all things Downton Abbey at the library.
Share this post: