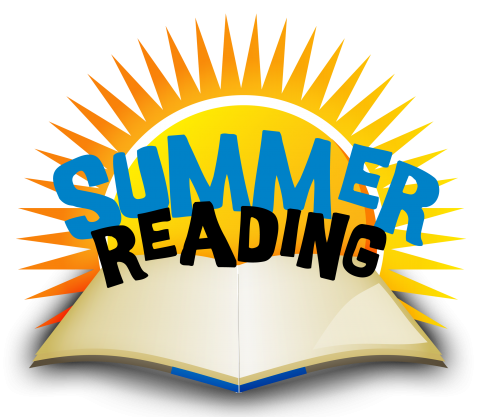 "Required summer reading for school that isn't
even in session?" There are teens all across the area wondering who came up with this idea. Well, I can't answer that question but I can tell you where you can find your books. They are right here at the library.
Westmont Jr High and Westmont High School are doing something a little different this year by having each grade read one specific book instead of having an extensive reading list. Those selections range from Freakonomics. To facilitate this we have ordered extra copies of the books to help insure they are available when your student is ready to do their reading.
We also have the Required Summer Reading lists from Hinsdale Central and South High Schools, Downers Grove North and South High Schools as well as O'Neill and Herrick Jr High Schools. Notre Dame Catholic School's list is also available.
All of the books on these lists that we own are located on shelves upstairs adjacent to the Young Adult area. If we don't have the book in stock, we will be happy to place a hold for you. In the meantime, let us help you find another book to keep you reading!
Share this post: