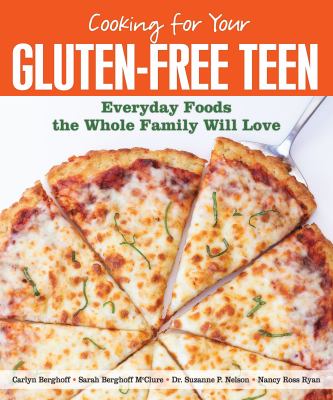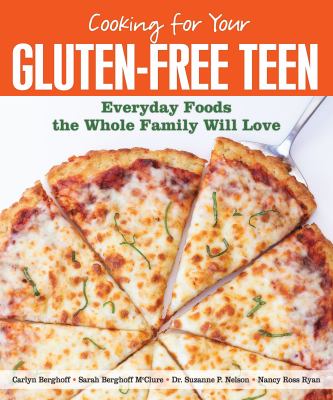 There seems to be a theme in all of my posts: I go to the library to find books on subjects that I have no previous or current knowledge on. For this round of research, I wanted to learn about gluten allergies and healthy and delicious gluten free meals! Well, thanks to some great books I found at our library, I am on track to finding new and creative food items and recipes.
The first book I checked out was Healthier without wheat: a new understanding of wheat allergies, celiac disease, and non-celiac gluten intolerance. I didn't know where to begin and I didn't even know what gluten was! This book was a great guide to gaining a better understanding of what gluten is and the health issues involved with celiac disease and gluten intolerance.
The other two books that I found wereCooking for your gluten-free teen: everyday foods the whole family will love. I am not a master chef, and I tend to have the palate of a 13 year-old, so both of these seemed like a good bet. I wanted to learn quick, easy and delicious recipes that could replace my heavy gluten favorites like pizza and pasta!
Share this post: