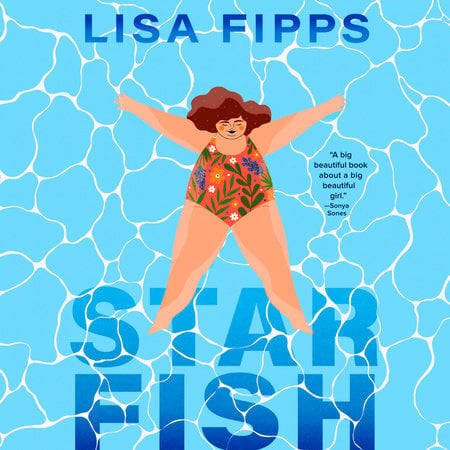 Starfish by Lisa Fipps tells the story of 11 year old Ellie who is carrying the weight of being fat shamed at school and at home. She spends her life trying to abide by the "Fat Girl Rules" such as no eating in public or dancing in front of people to avoid the jiggle of body parts she has grown to resent. At the request of her father, Ellie starts seeing a therapist. While her mother is under the impression these sessions are getting to the root of why Ellie is the size she is, they are actually delving into the pain and loneliness she keeps bottled up inside. With the help of a new friend and her trusted pug Gigi, Ellie discovers her own voice, her strength as a poet, and what it means to love yourself. Written in verse from Ellie's perspective, this book looks at the toxic family dynamics and societal expectations that have a harmful influence on the way people view one another.
We love helping people find books, movies, and more.
Tell us about your preferences, and our librarians will create a list of titles selected specifically for you.