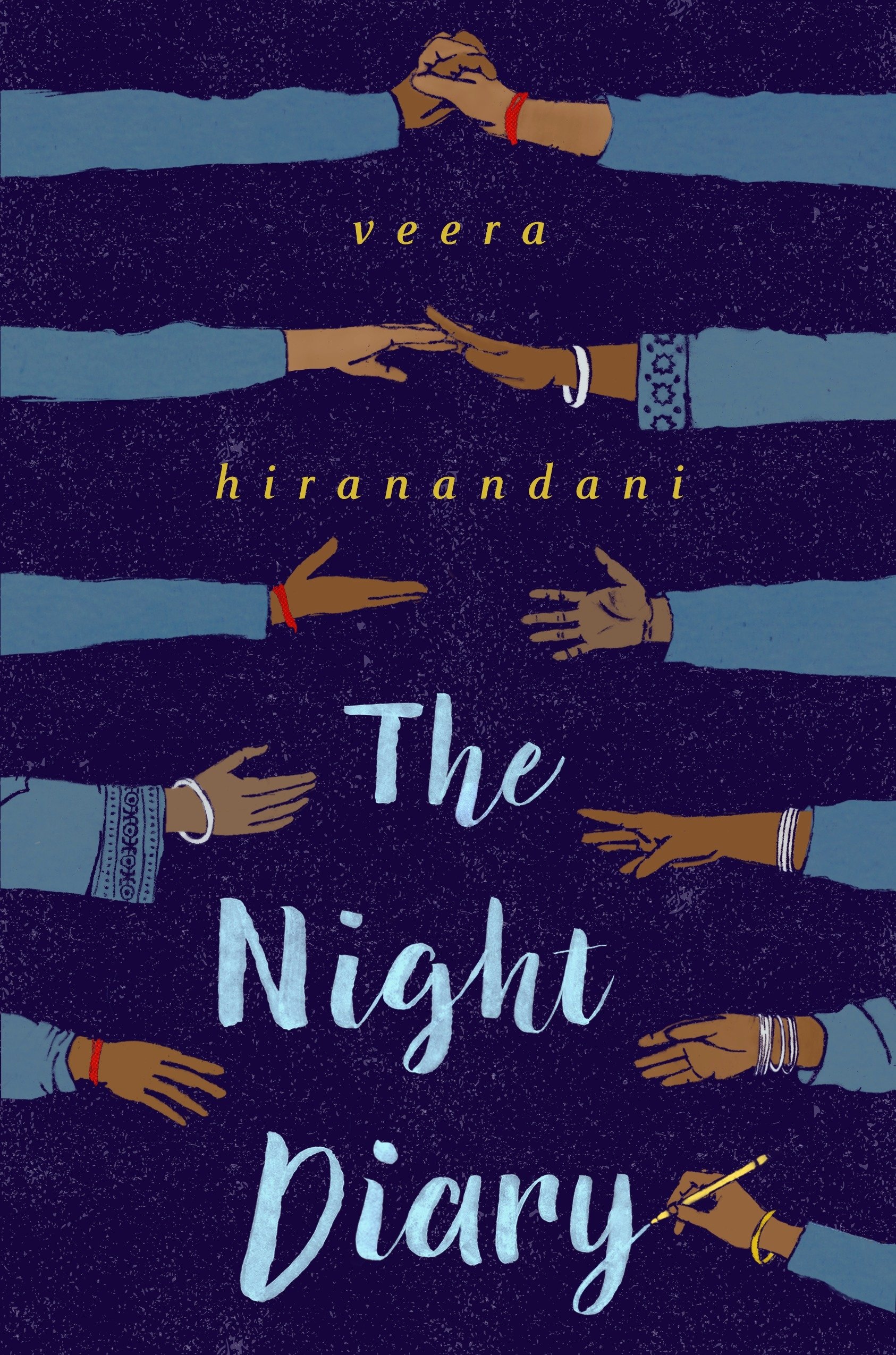 "I want to be brave, but Mama, maybe I already am." Through a series of letters written to her deceased mother, shy, quiet, twelve year-old Nisha tells the story of her family's journey from the newly-formed Pakistan to India in the politically tumultuous year of 1947, the start of Partition.
Half-Muslim and half-Hindu, Nisha finds herself at the center of one of recent history's most violent cultural conflicts. As refugees, Nisha and her family must travel many dangerous miles in search of safety. She brings her diary along with her and chronicles nearly every day of the journey. Author Veera Hiranandani makes purposeful use of the epistolary form, and allows readers to experience paralleled physical and emotional journeys alongside Nisha with poignant, delicate intimacy. Although Nisha's journey is a complicated one, the language used to tell it is simple and direct. Some scenes of violence and intensity may disturb younger readers, but the more distressing elements may also start a conversation between children and caregivers as to the true violent historical events surrounding the Partition of India.
Even with all its themes of brokenness, The Night Diary ends with bold, wholesome hope, and Nisha's story illuminates the lives of individuals within the context of larger conflict.
We love helping people find books, movies, and more.
Tell us about your preferences, and our librarians will create a list of titles selected specifically for you.