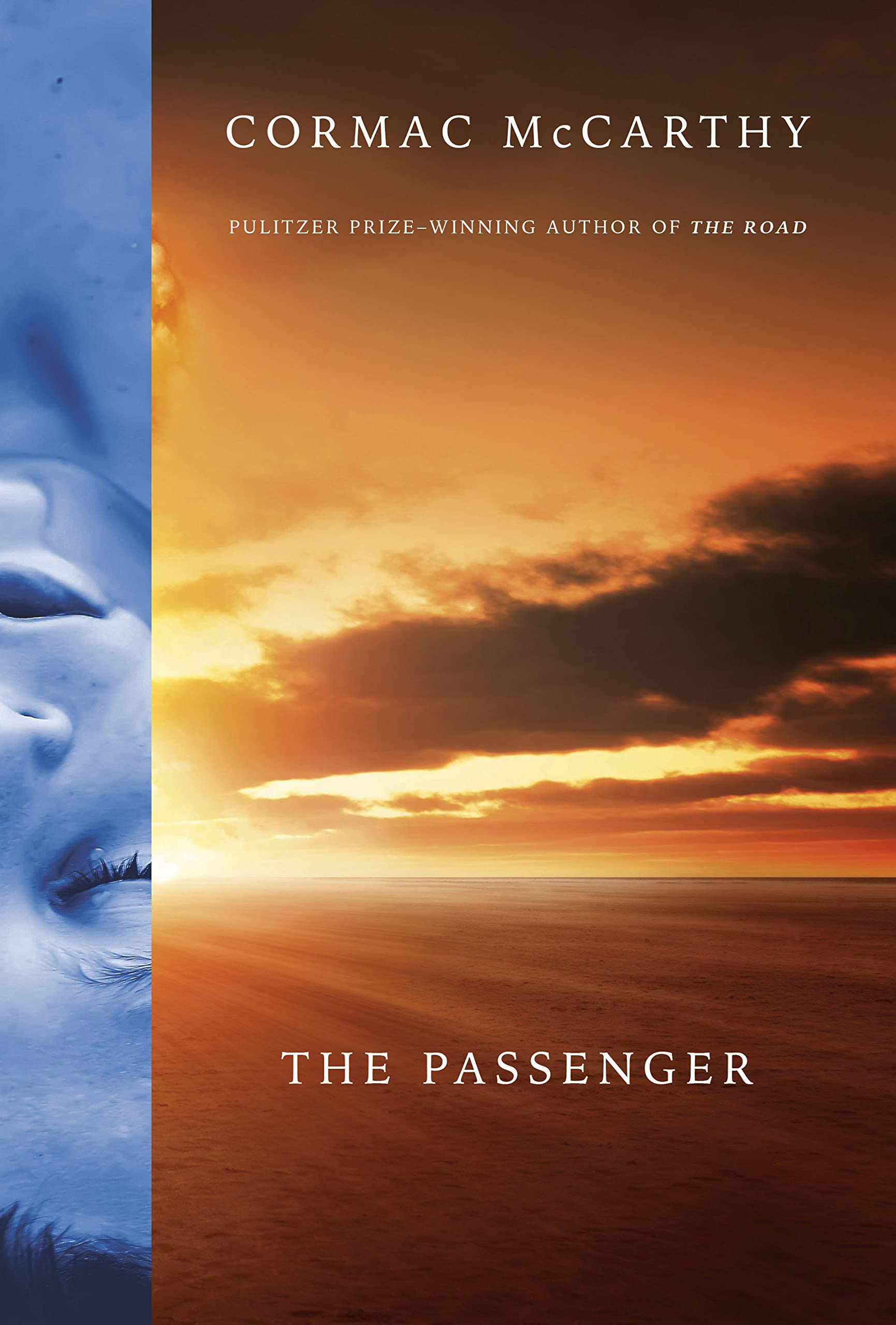 Bobby Western, son of a nuclear physicist who worked with Robert Oppenheimer on the atomic bomb, is a salvage diver based in New Orleans tasked with investigating a private plane crash in the Gulf of Mexico. With details of the plane crash not adding up (the plane's crew is dead, the black box is missing, and one passenger is unaccounted for), he and his partner uncover a mystery that quickly seeks to consume them and they both become targets of a investigation from the government. This thriller narrative is intertwined with the story of Alicia, Bobby's sister. Alicia, the mathematical genius of the family, commits suicide at the beginning of the novel after suffering from schizophrenia for her life. Alicia's hallucinations are the start of each chapter of The Passenger and serve as a way to set the stage for the story to come.
McCarthy's first novel since The Road, The Passenger will be seem familiar to fans of McCarthy's other work but may turn off new readers. His style of prose is unmistakable from natural dialogue obvious without punctuation marks and themes that explore some of the darkest aspects of humanity. McCarthy's writing gifts the reader with a vivid description of 1980s New Orleans. "The rich moss and cellar smell of the city thick on the night air…. At times the city seemed older than Nineveh." Highly recommended for fans of McCarthy, The Passenger is a welcome return from one of America's literary giants.
A sequel, Stella Maris, is set to be published next month: December 6th, 2022. You can find the catalog link to Stella Maris HERE.
We love helping people find books, movies, and more.
Tell us about your preferences, and our librarians will create a list of titles selected specifically for you.