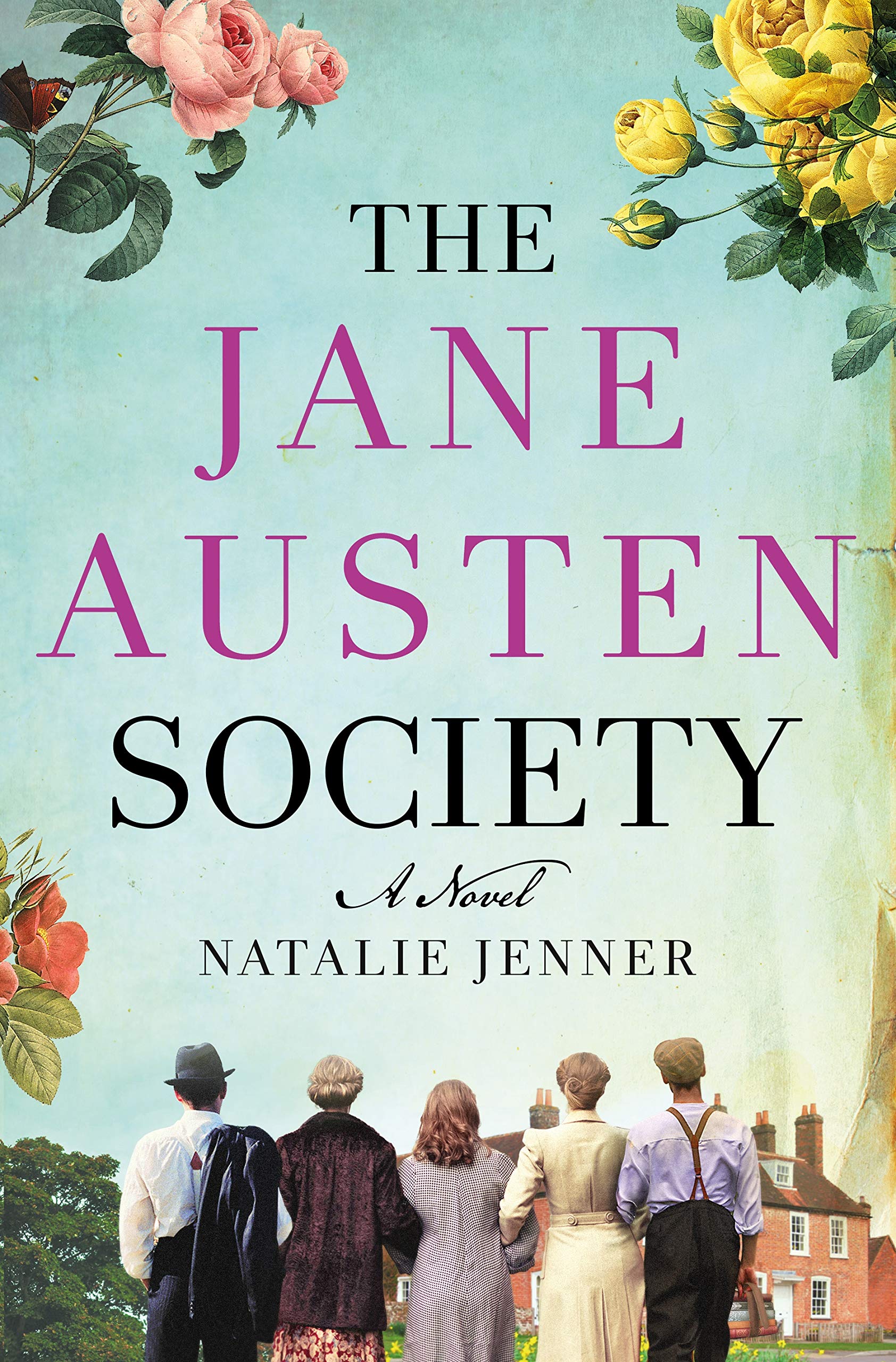 Spanning the time between the end of WWI and WWII, readers are taken to the English town of Chawton, the final place Jane Austen called home. Here lives Dr. Gray, the local doctor who is privy to the resident's health secrets, and Adeline Lewis, a young widow trying to come to terms with her grief. There is also Adam, a lonely farmer, Evie, a young girl hungry for knowledge, and Frances, an agoraphobe who lives with her overbearing father. This oddly associated group has nothing in common except for their love for Jane Austen but eagerly comes together when Austen's legacy is threatened.
While the book starts slow as we are introduced to all of the characters, once the plot picks up at a leisurely pace it's easy to get wrapped up in the storylines. Jenner has brought to life characters that feel like Austen herself could have written, and fleshed out each character so they are relatable to readers, from their sorrows to their triumphs. Just like in Austen's works, there are, of course, a couple unrequited love subplots. Readers of, "The Guernsey Literary and Potato Peel Pie Society," and Austen fans alike will find something to enjoy in this delightful debut from Natalie Jenner.
We love helping people find books, movies, and more.
Tell us about your preferences, and our librarians will create a list of titles selected specifically for you.