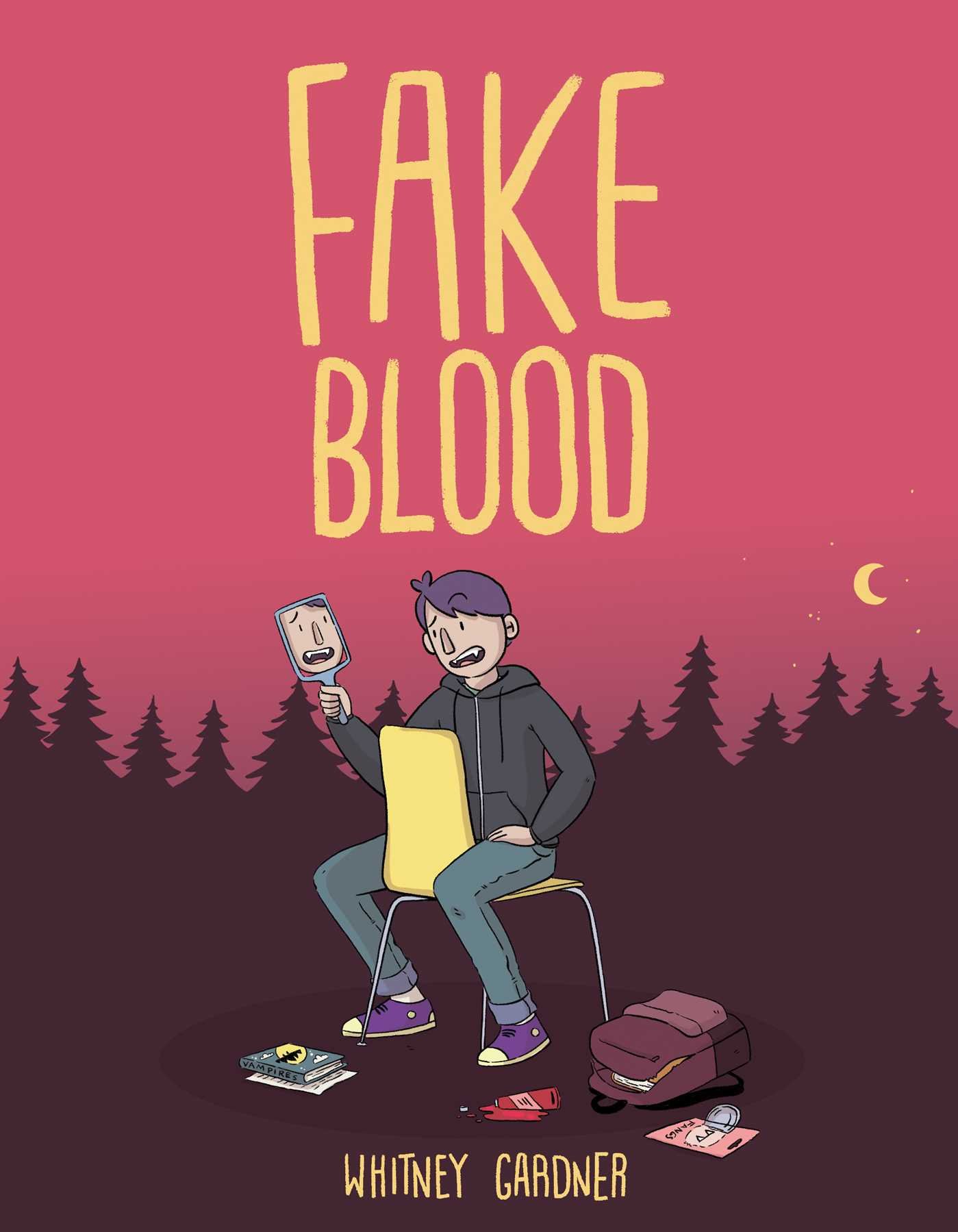 Its tough feeling ordinary, especially when your friends are all out having epic summer adventures. From bungee jumps to volcano hikes, AJ can't help but feel that his summer spent reading isn't quite measuring up. He feels so ordinary that he is certain that his crush Nia, the vampire obsessed bookworm, would never give him the time of day. That is until AJ decides to impersonate the vampires from Nia's fantasy novels, in order to win her over. But when the fake blood, glittery skin, and dark under eye circles start catching some unwanted, monster sized attention, AJ will realize he may have bitten off a bit more than he can chew. This graphic novel is a humorous adventure read that monster movie fans will certainly get a kick of.
We love helping people find books, movies, and more.
Tell us about your preferences, and our librarians will create a list of titles selected specifically for you.