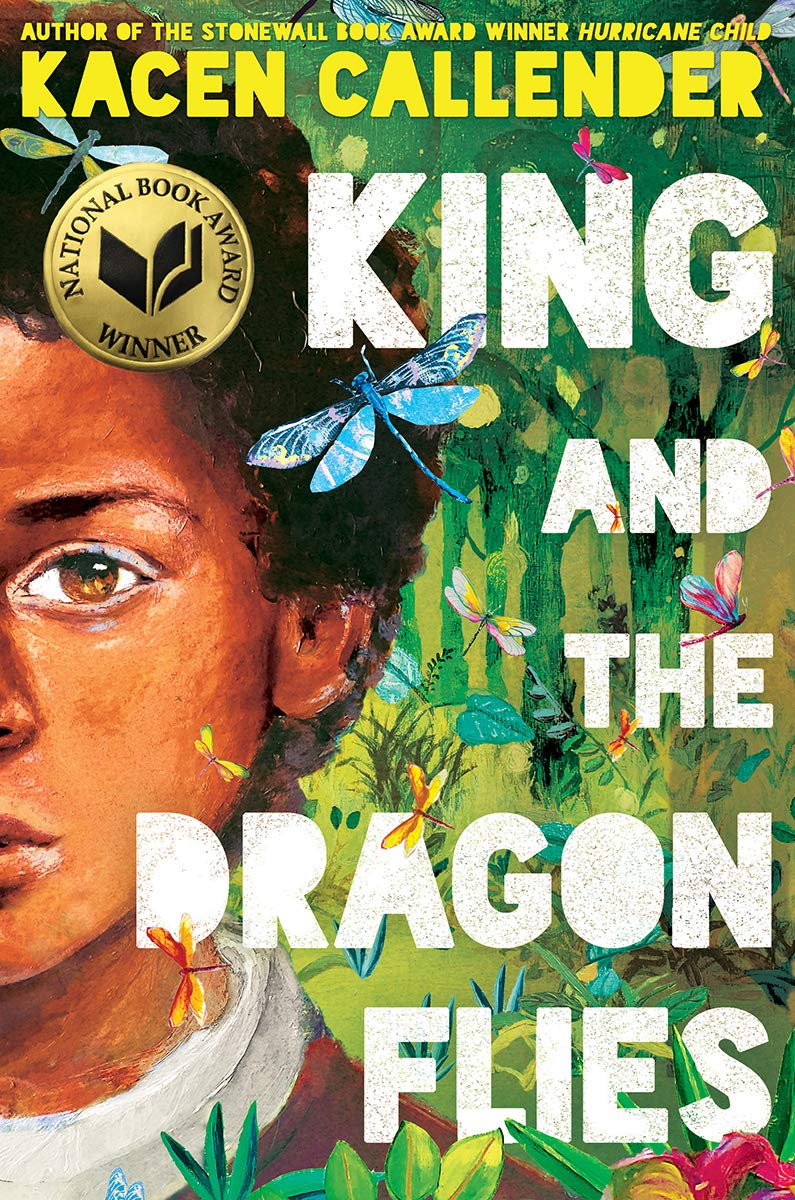 After dealing with the sudden passing of his older brother Khalid, Kingston James finds himself fixated on the last conversation he and his brother shared: Why King shouldn't be hanging out with Sandy Sanders, a neighborhood boy who recently came out as gay. Why is that bad? He isn't quite sure. But when Sandy runs away from home to escape an abusive home life, King goes on a journey of his own to discover his identity in relationship to the driving forces in his life.  The book discusses racial tensions, toxic masculinity, and sexuality all with a tone that is both serious, but receptive to middle grade readers. This is a 2022 Caudill Award Nominee.
We love helping people find books, movies, and more.
Tell us about your preferences, and our librarians will create a list of titles selected specifically for you.