Our May 13th program of Beatlemania! had to be cancelled due to the library being closed. Please enjoy these Beatles resources available through our Digital Branch.
---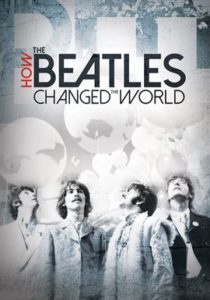 How the Beatles Changed the World
This documentary examines the cultural, social, spiritual and musical movements that were inspired by The Beatles. Filled with interviews and archival footage, this is one is worth a watch.
---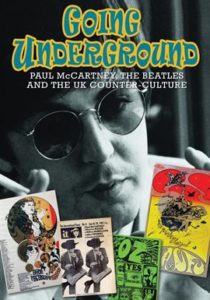 Going Underground: McCartney, The Beatles And The UK Counter-Culture
Featuring interviews with Barry Miles, Joe Boyd, Robert Wyatt, along with music from Pink Floyd, The Beatles, Soft Machine, and AMM. Going Underground is not only an examination of 1960's British counter-culture but also the impact The Beatles, and more specifically Paul McCartney, had in growing the movement.
Find these titles, as well as many other Beatles-focused materials, on our platform, Hoopla.
---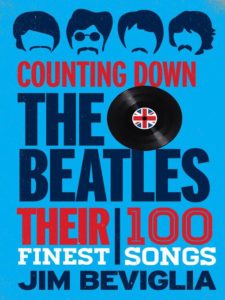 Counting Down the Beatles: Their 100 Finest Songs by Jim Beviglia
Rock writer Jim Beviglia's Counting Down the Beatles: Their 100 Finest Songs examines the Beatles short but extraordinary catalog in the band's unparalleled career. Ranked in descending order from #100 to #1, each song is accompanied by a lengthy essay providing information on the song's writing and recording, context on where it falls within the band's timeline, and the author's analysis and explanation why it deserves its position.
Find more titles like Counting Down the Beatles in our platform, Media on Demand.
---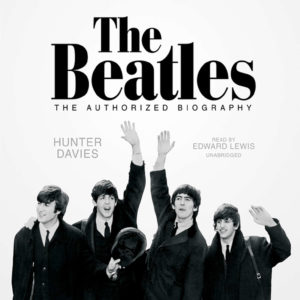 The Beatles: The Authorized Biography by Hunter Davies
The only authorized or official biography of The Beatles, Hunter Davies's work is unparalleled in its access. Davies spent eighteen months with them when they were at the peak of their musical genius and the pinnacle of their popularity, making a mark on history and popular culture that would never fade. Davies remained friends with the individual members after their eventual breakup, enabling him to write the continuing story of their solo careers.
Find The Beatles: The Authorized Biography and more in our platform, CloudLibrary.
---
We love helping people find books, movies, and more.
Tell us about your preferences, and our librarians will create a list of titles selected specifically for you.