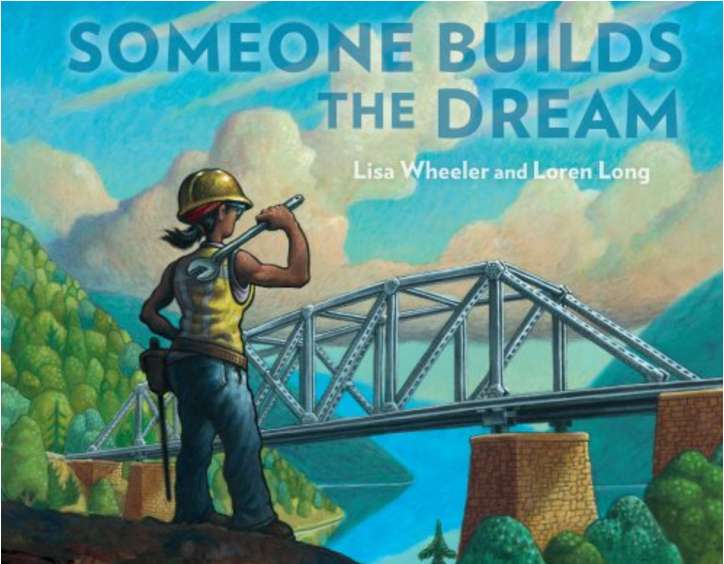 This Monarch 2024 winner is an ode to trade workers everywhere. There are people who come up with great ideas – like how to build a skyscraper or a bridge, or even how to make a book! But those ideas come to life with the help of other people who know how to use their hands and tools to get the job done.
This beautifully illustrated picture book shows a variety of tradespeople at work. They're the ones who take the plans and turn them into real-life things that we can see and use. It's a behind the scenes look at the work that goes into building the dreams and ideas of others.
The pictures in this book show people from different races and genders doing different jobs, like driving big trucks or working with machines. They remind us that anyone can do these jobs and be proud of what they've accomplished. This is a great choice for fans of big truck and construction books, and can help children connect the dots and see the work that goes into making dreams a reality.
We love helping people find books, movies, and more.
Tell us about your preferences, and our librarians will create a list of titles selected specifically for you.