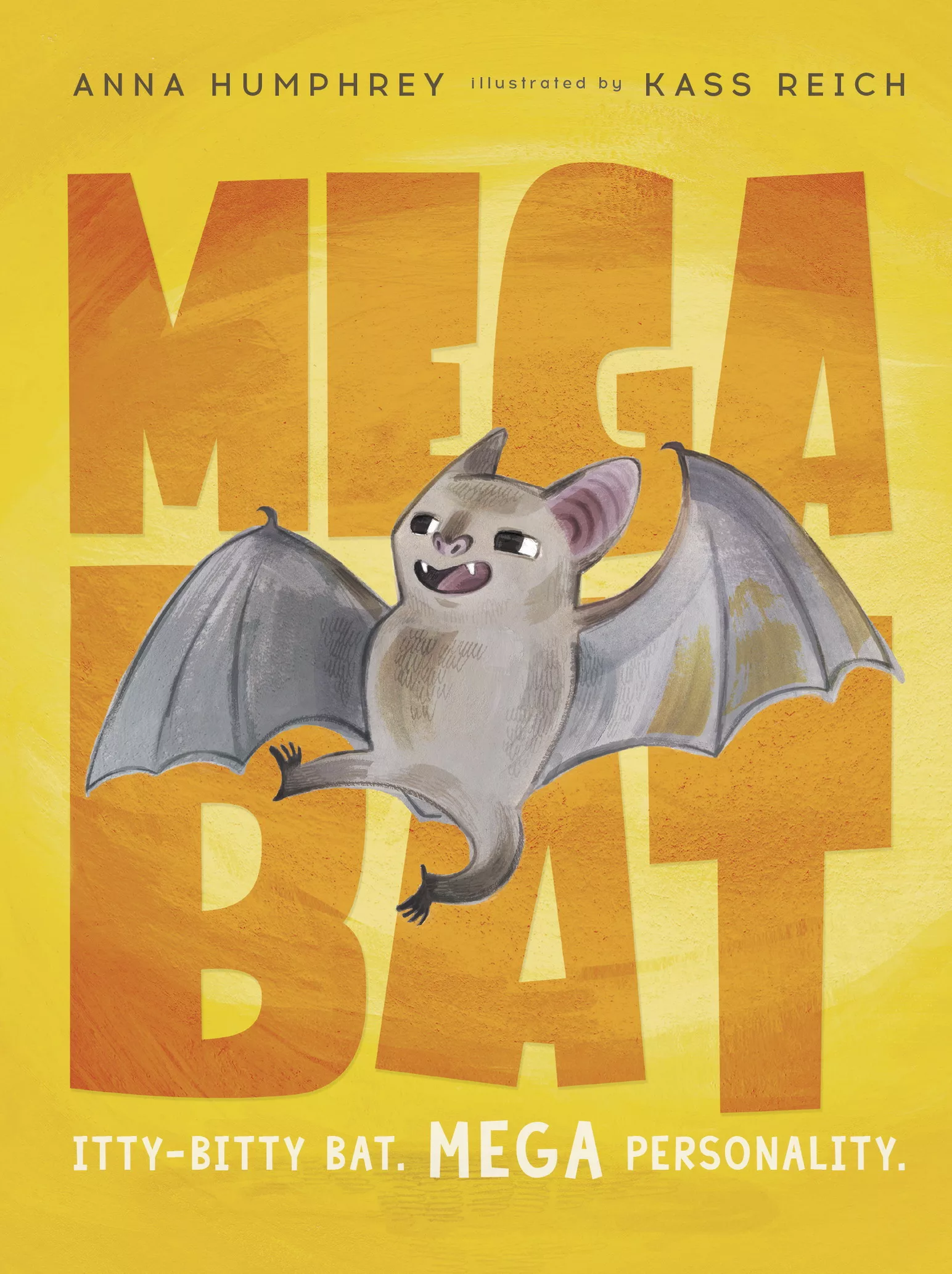 Megabat is a charming page turner about a boy who moves to a new town and a new house that just might be haunted…. Or is it? Daniel Misumi finds a friend in Megabat, a real bat who through no fault of his own has also found himself in this strange new place. This is no ordinary bat—he can talk! This book is funny and heart-warming, and the story is enhanced by the soft and sweet black and white illustrations of Kass Reich. Readers are sure to feel a connection with Megabat and Daniel as they embark on the adventure of new friendship together. What's even better, is that there are more Megabat books in this series!
We love helping people find books, movies, and more.
Tell us about your preferences, and our librarians will create a list of titles selected specifically for you.