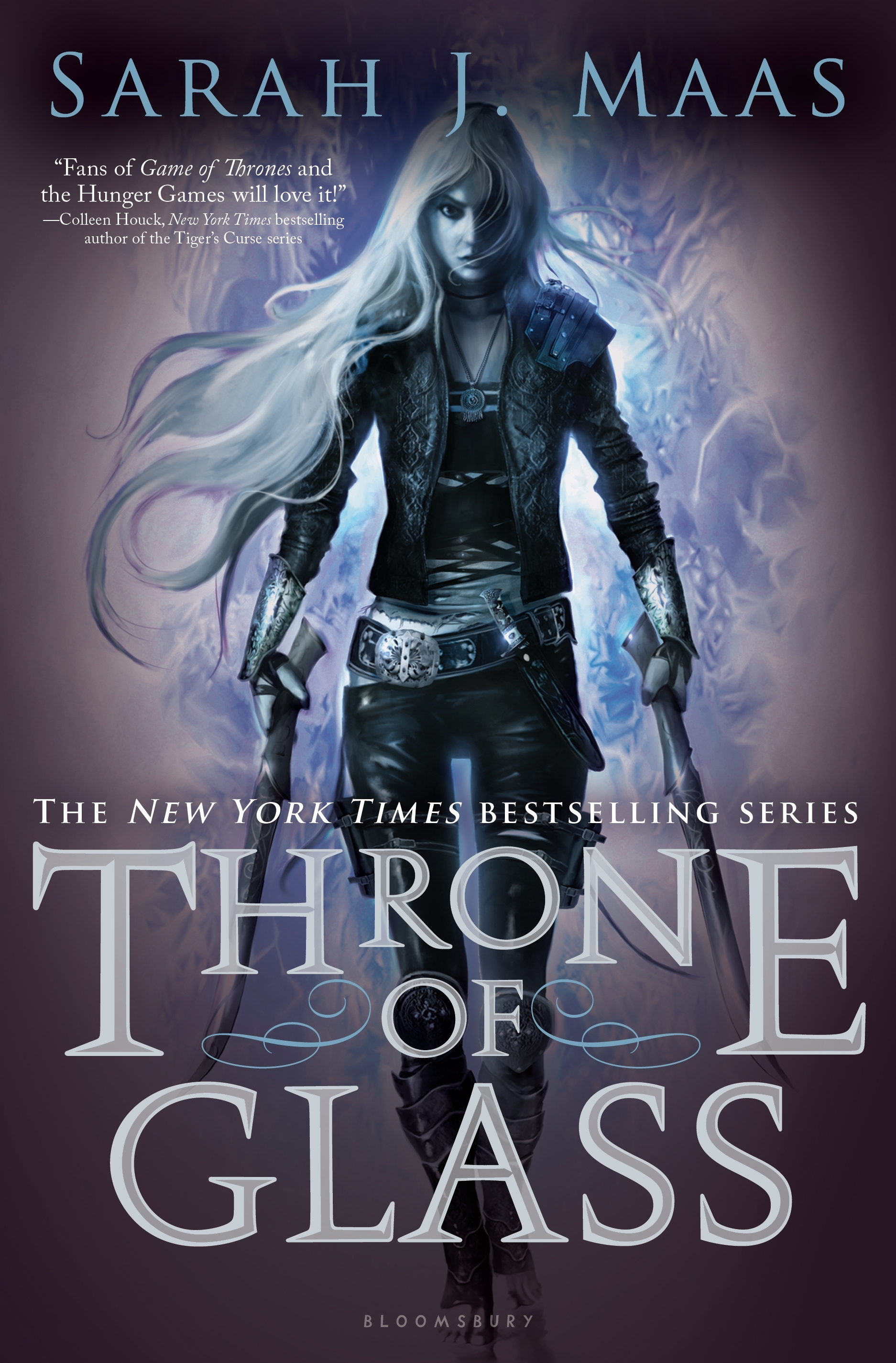 Celaena Sardothien is Adarlan's greatest assassin. After being enslaved and imprisoned, she accepts the Crown Prince's offer to compete with other assassins and thieves for a chance to serve as the king's champion for her freedom. During the competition Celaena's competitors slowly start showing up dead and she is determined to get to the bottom of it. Celaena will do anything to get her freedom back; however fighting dark supernatural beings in a land without magic is not what she had in mind.
This multi-perspective narration brings the world in Throne of Glass to life. Character development is well thought out and thoroughly executed; everyone mentioned in the story is crucial to the plot. Heavy world building and great descriptions leaves the reader able to settle in and understand the world that is now around them. An intense and powerful assassin deals with more than just the external conflicts that come before her. Celaena has darkness in her past that she refuses to face and she will do anything to keep it a secret. Fantasy, mystery, and a little spooky, this book encompasses it all. Fast paced and well written, this book takes a nod at being one's own hero.
Throne of Glass is the first in a 7-book series, perfect for binge reading!
We love helping people find books, movies, and more.
Tell us about your preferences, and our librarians will create a list of titles selected specifically for you.