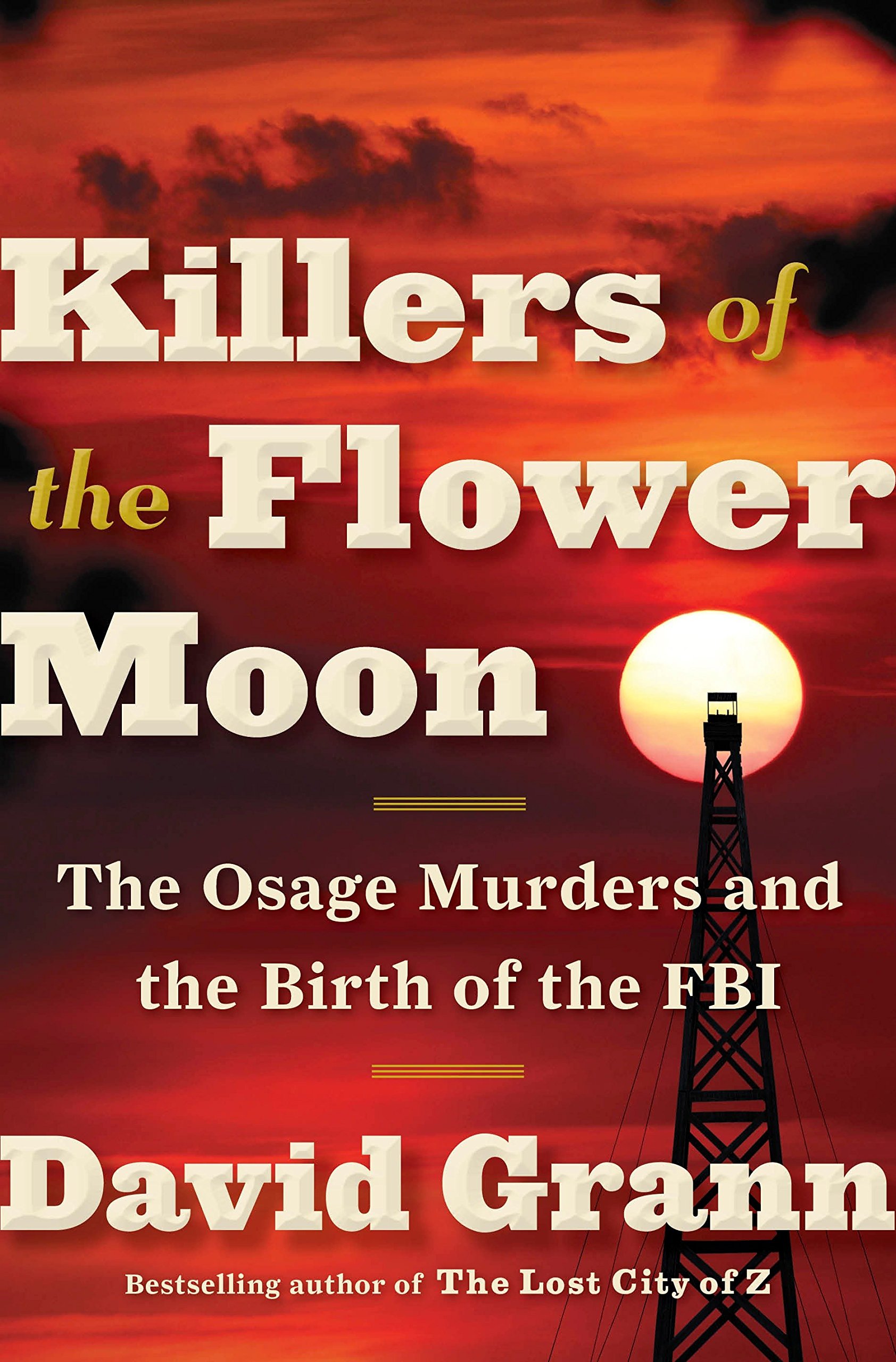 Killers of the Flower Moon is the tragic, and mostly untold, history of the killing of many Osage Indians in the early 20th century. During this time, the Osage were the richest people in the world because of oil that was found under their land. Over time, many of the Osage then began to be murdered. This book mainly focuses on the family of one woman, Mollie Burkhart, and the ways in which her family was targeted, from poisoning, to gunshots to the head, and even the explosion of an entire home. Many of the people who began to investigate the murders, then also became targets themselves. As the death toll continued to rise and evidence was being covered up, the newly formed FBI, under the direction of a young J. Edgar Hoover, stepped in to investigate. Each new piece of evidence led to another revelation about the true scope of these horrific events. 
This is a great work of historical, non-fiction that tells an important story that's not included in our history books. It is definitely an eye-opening and scary story of what greed and racism can bring people to do. Fans of history and true crime would enjoy this read, but I would encourage everyone to give it a read.
We love helping people find books, movies, and more.
Tell us about your preferences, and our librarians will create a list of titles selected specifically for you.