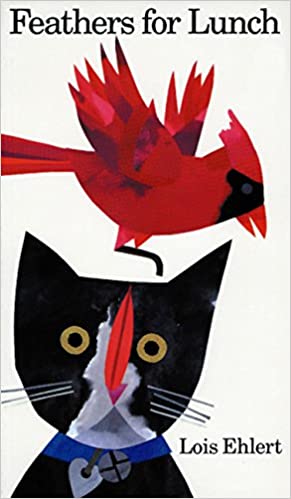 Favorite picture book author / illustrator Lois Ehlert introduces 12 backyard birds to young children through their adventure with a sneaky cat. Vibrant paper collage depicts red-winged blackbirds, mourning doves, and other feathered friends, along with common flora such as forsythia and tulips. Unobtrusive text clearly labels each bird and flower for close-up discovery. Despite the cat's prowling ways, he does not succeed in catching a bird. The sweet story is followed by four pages of facts about the featured birds.
A wonderful introduction to bird watching for children in preschool – grade 1.
We love helping people find books, movies, and more.
Tell us about your preferences, and our librarians will create a list of titles selected specifically for you.