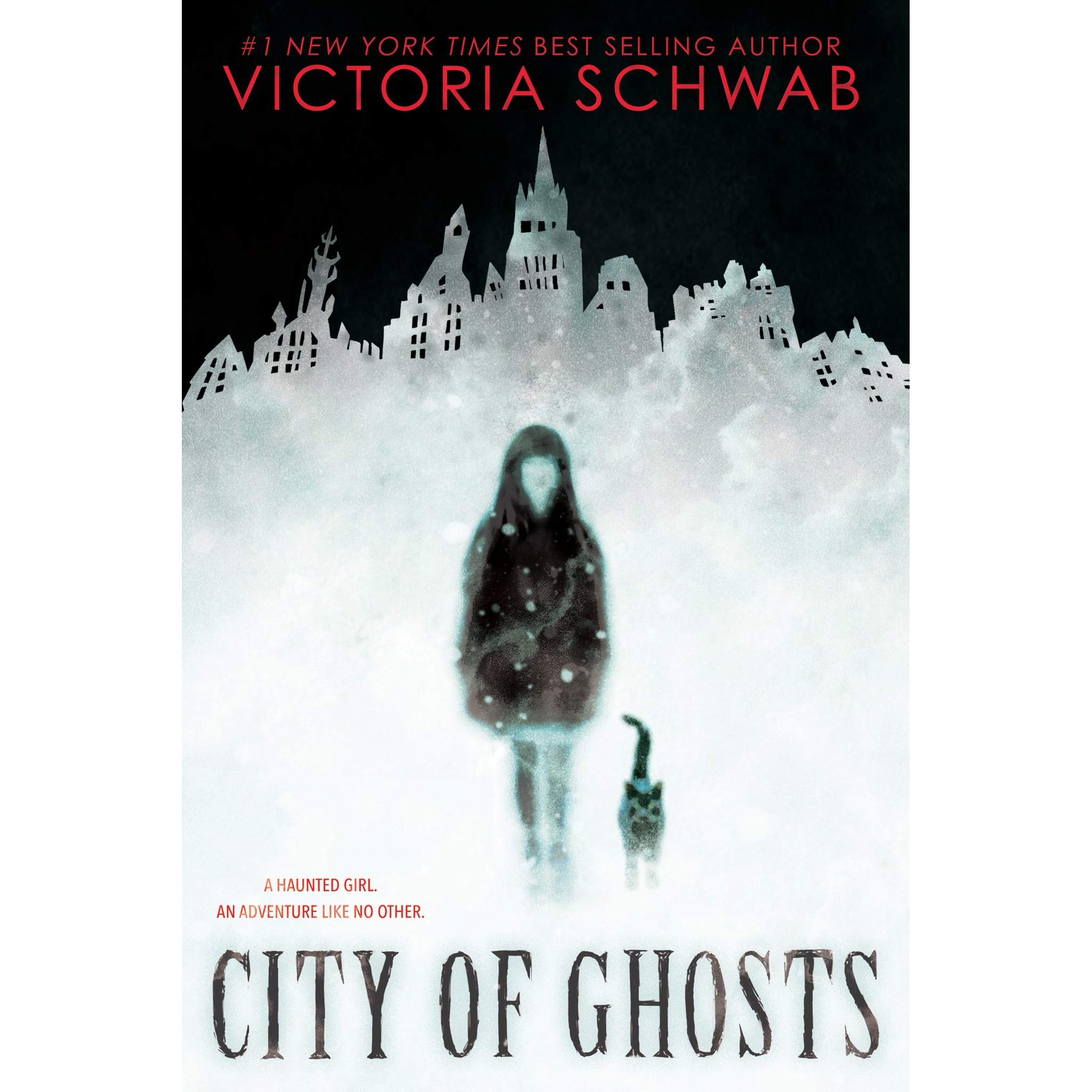 Cassidy is a 12 year old girl who, after a near death experience, is able to walk the thin line between the living and the dead. Her best friend and ghostly companion, Jacob, frequently cross over into the world of the dead in attempts to capture spirits on film. Her author parents are given a career-defining opportunity when they are asked to spend the summer traveling around the world, investigating some of the most haunted places on earth for a television show. With so much ghostly activity to be explored, Cassidy begins to feel nervous about the trip, as she is feeling her ability to venture between worlds starting to wane. With each trip crossing over, Cassidy finds it harder and harder to return to the living world.
The book is written from Cassidy's perspective as she travels with her parents to various haunted locations all throughout Edinburgh, Scotland. This is the first book in the City of Ghosts series, which visits a different location for each ghostly adventure. This is a spooky series with a writing style that would match well with readers ages 8-12.
We love helping people find books, movies, and more.
Tell us about your preferences, and our librarians will create a list of titles selected specifically for you.