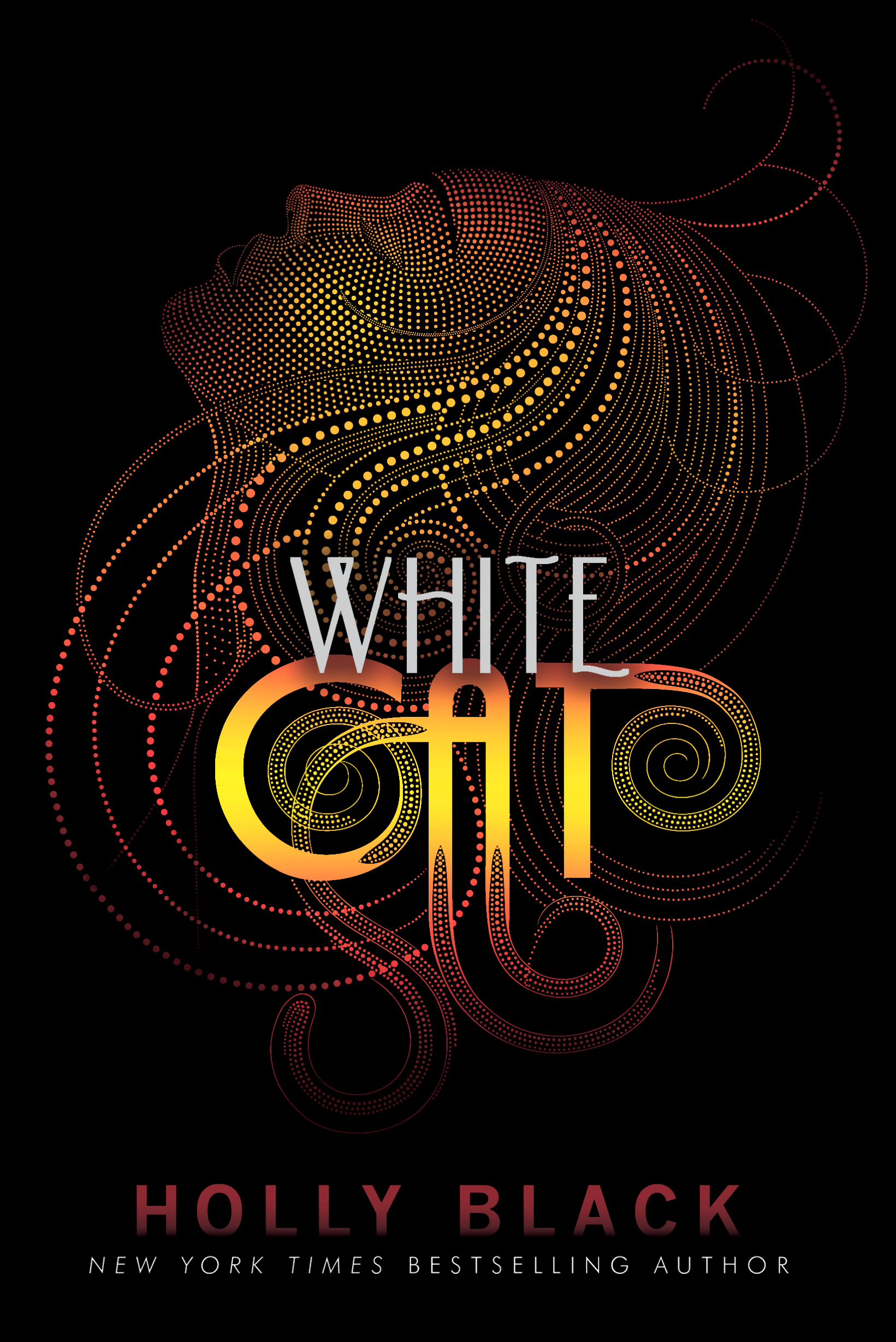 Cassel Sharpe is the youngest in a family of curse workers, people who can change your feelings, body, luck, or memories with a touch; and since working a curse is illegal, he's grown up among mobsters and con artists.  But Cassel himself can't work a curse to save his life.  He's always felt like an outsider, and recently, his brothers' behavior has been leading him to believe that he's missing out on more than just magic.  With dreams of a white cat guiding him, Cassel has to figure out what his brothers are up to, what the dreams mean, and how to keep himself out of both jail and the mobsters' hands.
White Cat is the first in a suspenseful, action-packed trilogy about Cassel's plots and exploits as he dodges both curse workers and the feds.  This initial installment is a little angsty, but the use of some sardonic humor keeps the drama from overwhelming the reader.  Cassel is snarky and relatable, characteristics that are a nice counterpoint to his brooding.  He knows that he's flawed and often refers to how he's trying to be a better friend and act "normal."  He's also an excellent male character: not so puerile as to make girls reading the series give up in disgust, but neither is he so mature or idealized that teenage guys would laugh at him.  The series on audio is read by none other than Jesse Eisenberg, and while he's a little stiff in his delivery at first, he relaxes into the story and characters by the end of this first novel.  White Cat, and the Curse Workers series as a whole, is a good read for anyone seeking rebels, action, snark, or all three, as long as you don't mind a bit of romance in the mix.
We love helping people find books, movies, and more.
Tell us about your preferences, and our librarians will create a list of titles selected specifically for you.