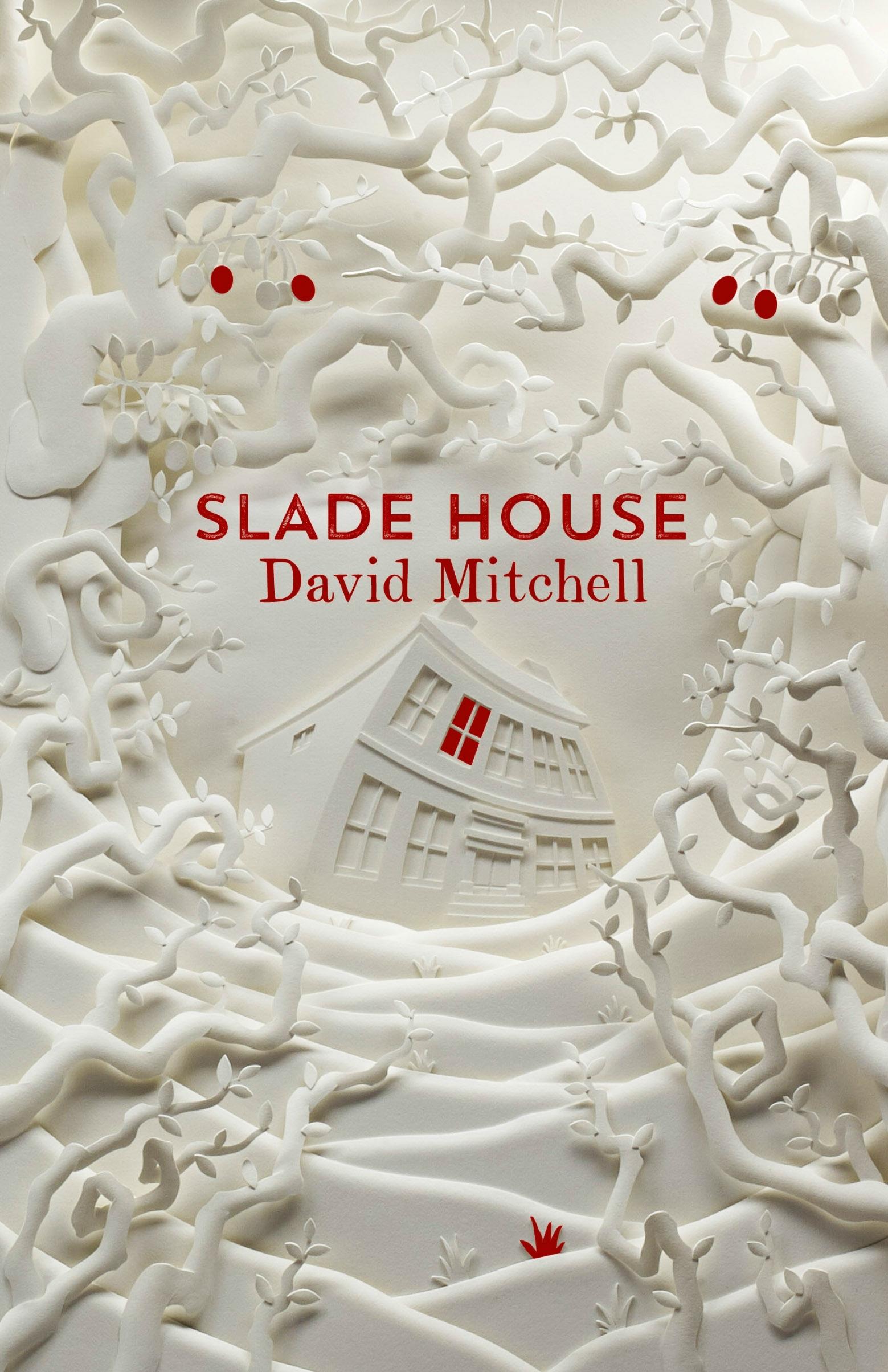 Not everything—or everyone—is what it seems in this trippy treat of a horror novel by David Mitchell, also known for Cloud Atlas and The Bone Clocks. True to form, Mitchell presents a multi-layered series of stories that span a series of times and characters, all tied together, in this case, by the eponymous Slade House. The mysterious house has opened its doors to many visitors over the years, and each section of the book is narrated by one of them: from an unguarded, curious young boy to a canny doctor with an obscure specialty.
With this revolving cast, we don't spend much time delving into any one character, but they do each have unique voices and motivations for seeking out the legendary estate. Mitchell stirs elements of various genres into his bewitching brew, as in Cloud Atlas, though Slade House is comparatively contained and straightforward. While the novel does occasionally get a bit wrapped up in exposition—it takes place in the same universe as The Bone Clocks, and it seems Mitchell wanted to share some of the backstory developed for that book here—it's a fairly quick read which draws you in right away. And if you prefer your thrills and chills without much gore, Slade House's focus on psychological horror is a plus. Snag a copy and tuck in on a dark, lonesome night for maximum effect.
We love helping people find books, movies, and more.
Tell us about your preferences, and our librarians will create a list of titles selected specifically for you.