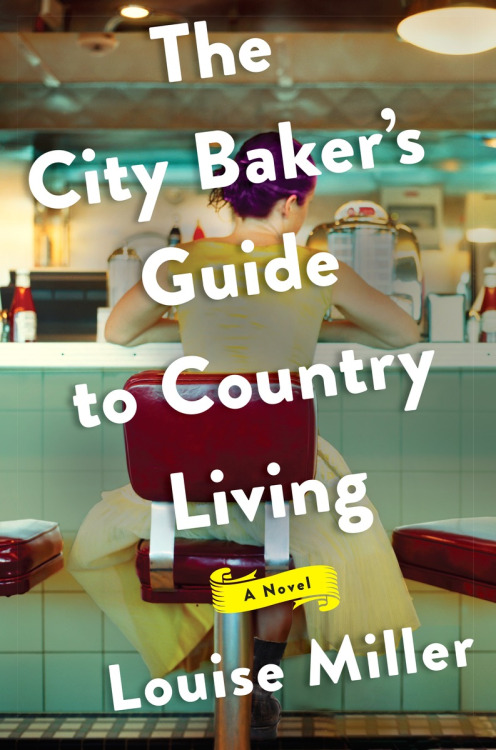 Famed pastry chef Olivia Rawlings seems to have it all— until she accidentally sets a Manhattan restaurant on fire with her flaming dessert! Asked "to take a break" from work, she retreats with her wolfhound Salty to a girlfriend's home in scenic, rural Vermont.
Knowing that she needs to find something to support herself, and with the urging of her friend Hannah, she interviews at the picturesque Sugar Maple Inn. Crabby owner Margaret won't hire Olivia unless she bakes an apple pie—on the spot. Gathering ingredients for the fresh pie, Olivia is challenged for her techniques as she prepares the pie, all the while under the scrutiny of Margaret and her friend. Comments about Olivia's purple hair (she changes the color at a whim!) are swept aside as they wait for the pie to cook.
Finding out her pie passes the taste test for the two women, Olivia is offered lodging in a house on the inn property, in need of a little repair but easily made into a cozy home with the help of her friend Hannah and incredible "finds" at the county fair. Settling into the stillness of country life, Olivia finds time to play her banjo with a local musical group at town gatherings, something she could never do during her long days in New York.
But Olivia is restless, and the small town is not without its challenges for this city girl, where everyone knows everyone else's business. Her attraction to local farmer Martin forces Olivia to reconsider her place in the community and those she has grown to love.
This wonderful story seemed to embrace each of the characters as they encountered Olivia. The easy dialogue and pacing of events kept me in a "country" frame of mind.
Louise Miller successfully captures the rewards and struggles of adaptation to a new lifestyle while showcasing a flair for description and truly likeable characters. "The City Baker's Guide to the Country" is a must-read for those who enjoy humor, heart and rural charm.
We love helping people find books, movies, and more.
Tell us about your preferences, and our librarians will create a list of titles selected specifically for you.