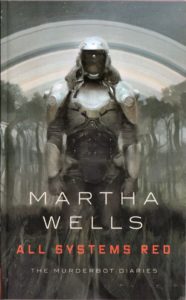 In a corporate-dominated spacefaring future, planetary missions must be approved and supplied by the Company. Exploratory teams are accompanied by Company-supplied security androids, for their own safety.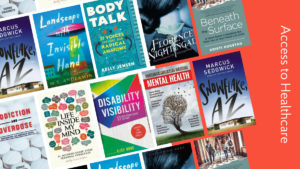 We hope these selections serve to educate and encourage a dialogue around the biases and inequalities that affect access to healthcare and preventative care. These books highlight people and communities affected by these inequalities and the social justice activists and movements working towards change.
An easy read where the stakes are low, While We Were Dating is recommended for veteran romance readers and those discovering the genre for the first time.
Posted by Alex C. on January 15, 2022