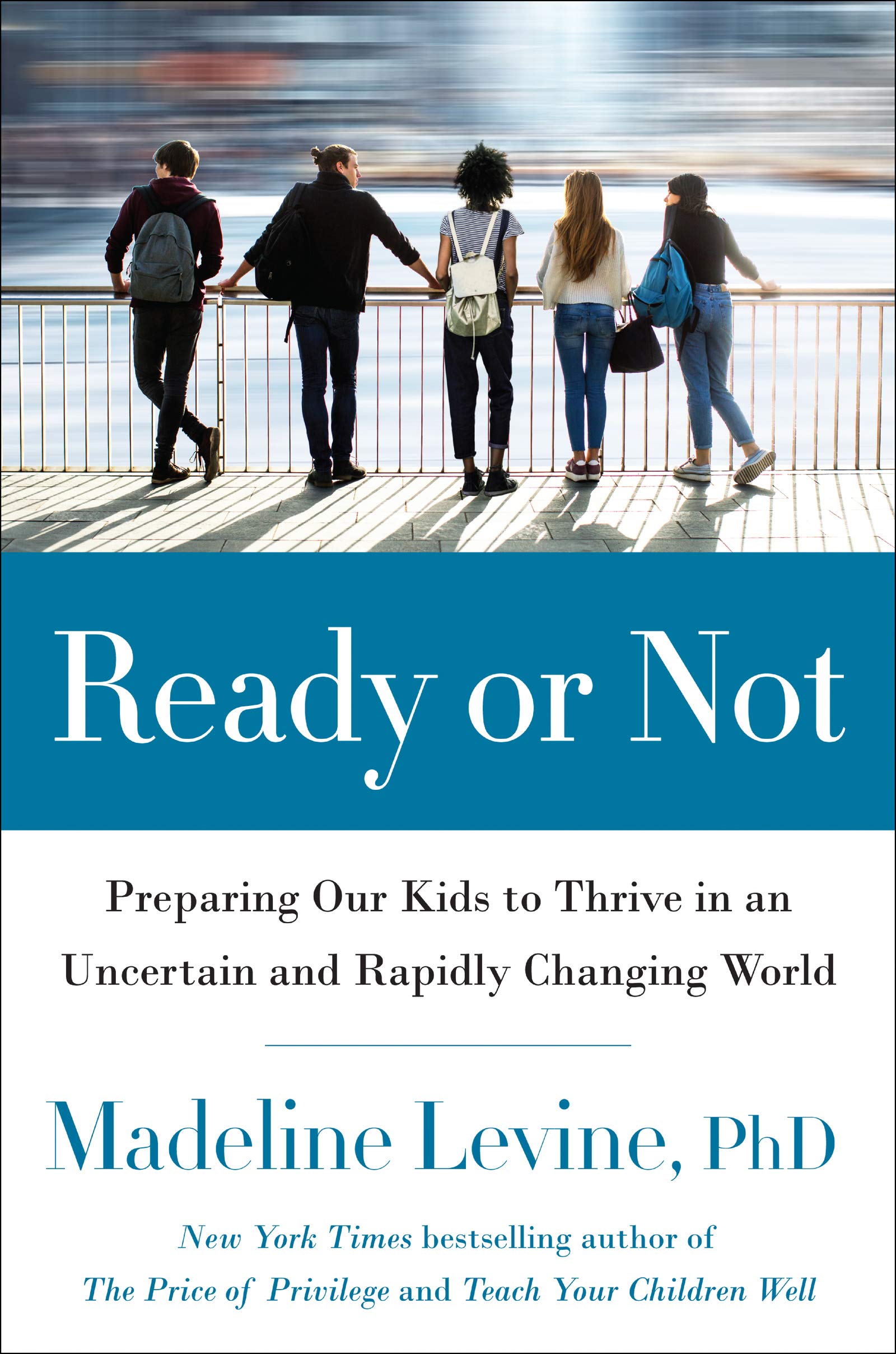 Published in 2020, but before the Covid-19 pandemic took hold, this book is remarkably timely. Our world is truly unpredictable, and even the near future is uncertain. The author, a clinical psychologist, uses research data and practical experience to illustrate how parents can help prepare their children for tomorrow. More that half of today's children are expected to grow up to have jobs that don't exist now and even those who will have traditional careers like teaching or healthcare will likely have vastly different methods of doing those jobs.
Many parents are sheltering and over-managing their children's lives out of care and concern for their futures. Unfortunately, shielding them from failure is counterproductive. It often prevents those children from developing the ability to cope with stress, and it raises their level of anxiety. Instead, children need to learn to face challenges on their own and be given age appropriate responsibilities and the opportunity to fail. The necessary foundational skills are caught, not taught, and children will learn from the example of their parents. Levine explains all this in an easy-to-read, convincing format and gives hope in the form of concrete advice on how to teach children the truly essential life skills for fulfillment and success in our rapidly changing world.
We love helping people find books, movies, and more.
Tell us about your preferences, and our librarians will create a list of titles selected specifically for you.