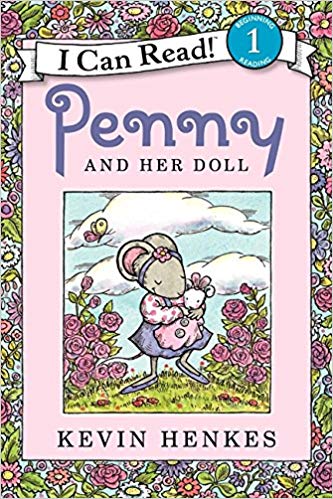 When Penny receives a surprise gift in the mail from Gram, she is thrilled! The doll she finds inside is absolutely perfect and she falls in love with her immediately. But what should she name her? Caldecott medalist Kevin Henkes is at his best with this adorable little mouse and her family. Second in the Penny series, this slice of life story will resonate with young children who are learning to read, and learning to navigate their world.
We love helping people find books, movies, and more.
Tell us about your preferences, and our librarians will create a list of titles selected specifically for you.