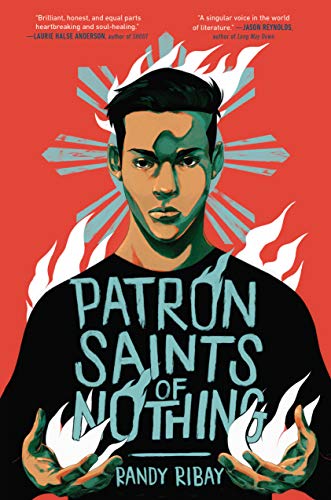 Jay Reguero had always felt a bit out of place. With a Filipino father and an American mother, there was always a part of him that struggled with his own identity. With high school graduation around the corner, Jay had not given much thought on how to spend his spring break beyond sitting on the couch playing video games. That is until his father returns home with the news that his cousin Jun has been killed back home in the Philippines. Jay's only real connection to the Philippines was through the letters he and his cousin used to write each other. Overwhelmed with grief, questions, and guilt, Jay convinces his parents to send him overseas for spring break to stay with his Jun's family. Despite strict warning from his father not to bring up the subject of Jun to his family, Jay embarks on a secret mission to uncover the truth behind his cousin's murder.
The story is told from Jay's perspective as he deals with the extreme culture shock and lack of American media coverage on the issues that divide the Philippines. The book tackles tough political and religious topics while acknowledging the social struggles of biracial identity. It is an excellent book on the importance of recognizing your roots and upbringing, and using them to forge your own identity. While the story may feel a bit rushed, it also offers a great platform for younger readers to relate to Jay as well as engage with a political topic they may not have heard about before.
We love helping people find books, movies, and more.
Tell us about your preferences, and our librarians will create a list of titles selected specifically for you.