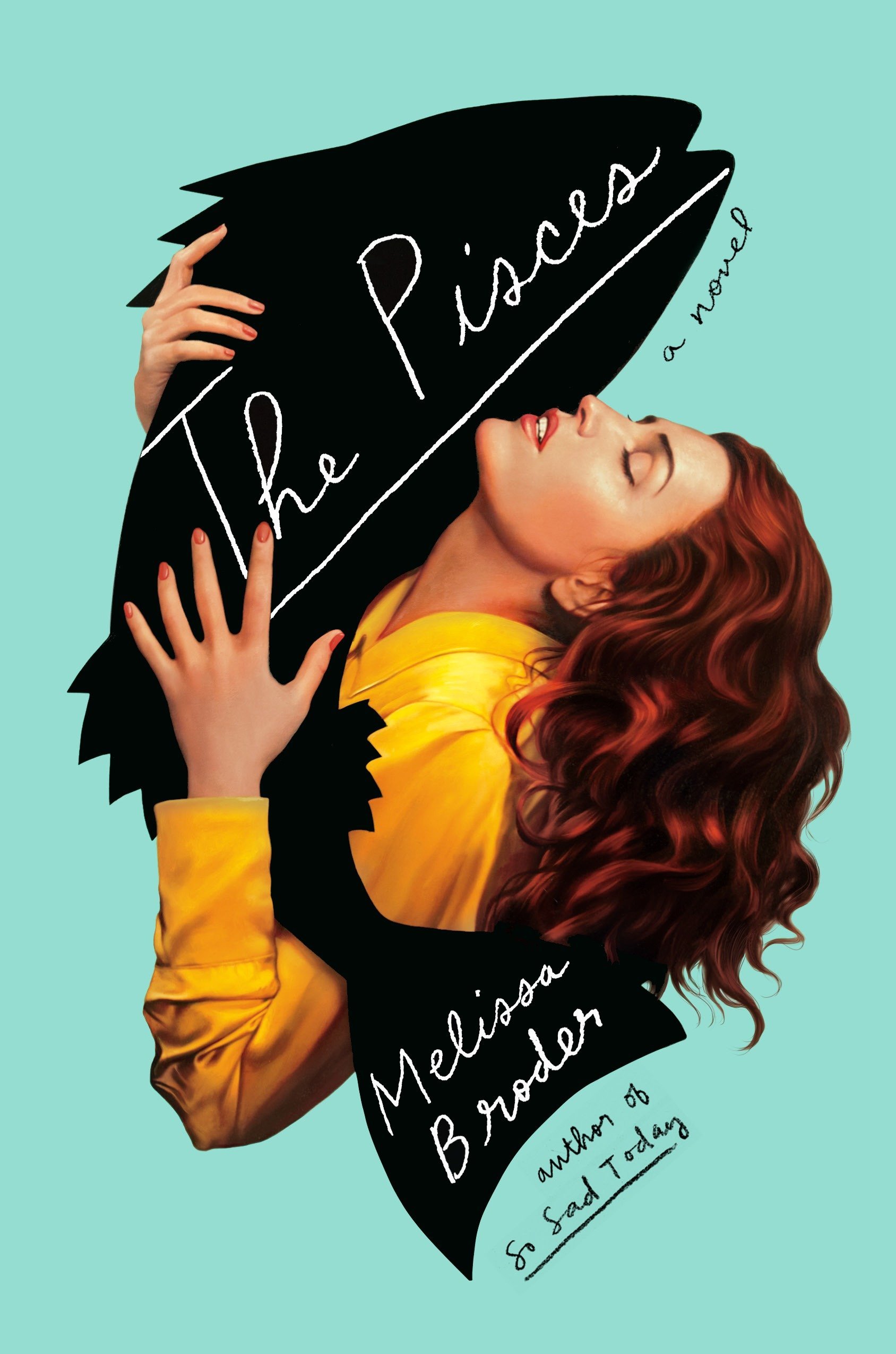 Melissa Broder's debut novel "The Pisces" follows Lucy, who escapes to her sister's home in Venice Beach to dogsit after a breakup. While there for the summer, Lucy attempts to finish her long-awaited dissertation on Sappho's poetry, when she meets Theo, a merman, and falls in love.
Broder gives us Lucy, an easily unlikable character, as the vehicle through which the reader explores ideas of anxiety, narcissism, and the line between love and the need for attention. Broder uses the mythological elements of Sappho's and Theo's lives to frame the human experiences Lucy struggles with from the absurd consumerism of LA to her personal cravings for connections with others. The novel draws the reader into Lucy's strange world and perspective, at times leaving them confused at her intentions and the consequences, but reads more as a reflection on Lucy's character than Broder's writing. The love story of Lucy and Theo is unconventional, to say the least, and full of highly-detailed intimacy, but feels oddly refreshing, if not dark. By the end of the novel, readers may be left with a new perspective on the questions of existence that Lucy, and thousands before her, have been trying to answer.
We love helping people find books, movies, and more.
Tell us about your preferences, and our librarians will create a list of titles selected specifically for you.