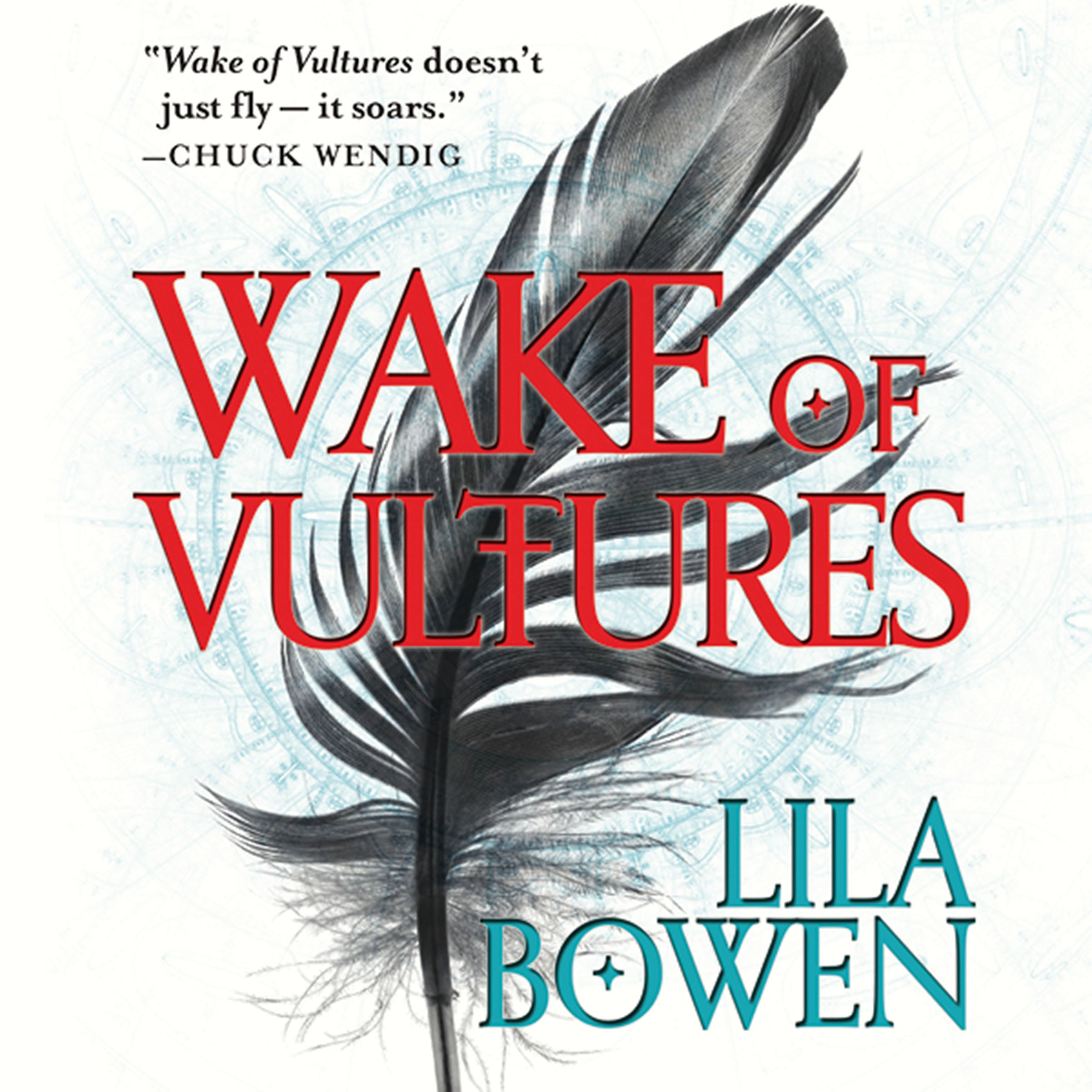 Nettie Lonesome has had a hard childhood. She was found abandoned in the desert by Mam and Pap, the two residents of Gloomy Bluebird that took her in. She is treated poorly due to her skin color as she is half- African American, half- Native American. She dresses as a boy and wishes she was a boy because from her point of view, there doesn't seem to be anything good about being a girl. She moves through life with few possessions, walking on eggshells and hoping to go unnoticed. Everything changes one night when she is attacked by a man, a thing that just won't die — until that is, she stabs it through the heart with a piece of wood, turning to dust and leaving behind four shiny white teeth. She takes his money and his clothes and leaves her old life behind, becoming a rancher and then setting out into the desert to find the Rangers, a group of men trained to hunt and kill monsters. Along the way she learns about her identity, her abilities, and her destiny as well as her past. Where did she come from? Why was she left in the desert as she was?
This novel was incredibly enjoyable. More often than not, supernatural stories feel tired. Werewolves and vampires are overused, but this book was able to take those same tired cliches and make them into something new, as well as including a much more broad range of supernatural creatures. The story becomes a lot more interesting over the course of the novel. The setting of the Old West is also an interesting choice. A place thought of as a "Man's World", but getting a view into the world of a girl questioning her identity, as well as being a person of color, just adds more intrigue to the novel. Following Nettie's journey, as she figures out who she is and questions her gender and sexuality, is fantastic. This novel is a new take on a fantasy story and an interesting view into the world of someone questioning who they are to their very core. Nettie grows as a person and learns about herself even as she learns about the world around her.
We love helping people find books, movies, and more.
Tell us about your preferences, and our librarians will create a list of titles selected specifically for you.