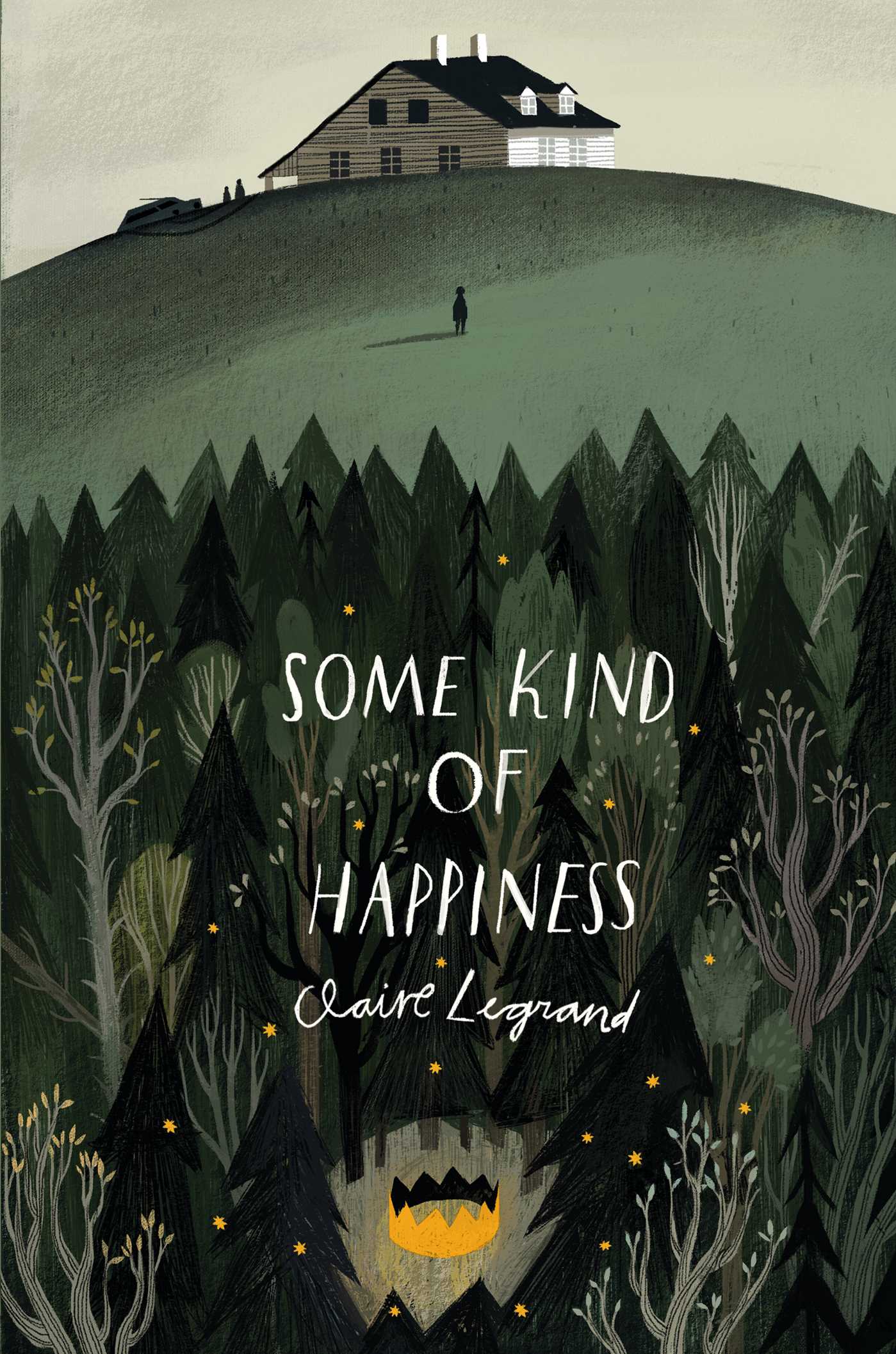 When Finley's parents are on the brink of divorce, she is sent to live with her estranged grandparents for the summer. There, Finley is thrown into a high class world of perfection that she doesn't feel she can keep up with. When the woods behind her grandparents' house begin to resemble her imaginary world, the Everwood, she invites her cousin to join in her fantasy realm. But deep secrets start to surface regarding Finley's family and Finley will stop at nothing to get to the bottom of them, even as it starts to tear the family apart.
This highly realistic title, which contains a hint of fantasy, is gripping from the very first page. Readers will get an intense inside look at what is it like to experience depression and anxiety through the eyes of a young person. Finley's internal struggles are forefront and the Everwood is used as a strong metaphor, paralleling Finley's experiences while helping to provide a different perspective. In this story, Legrand takes on modern family dynamics and uses multiple conflicts to keep the story moving. Even with multiple conflicts, each plotline is well developed and contributes to one cohesive overall story. A very important, original, and deeply authentic read.
We love helping people find books, movies, and more.
Tell us about your preferences, and our librarians will create a list of titles selected specifically for you.