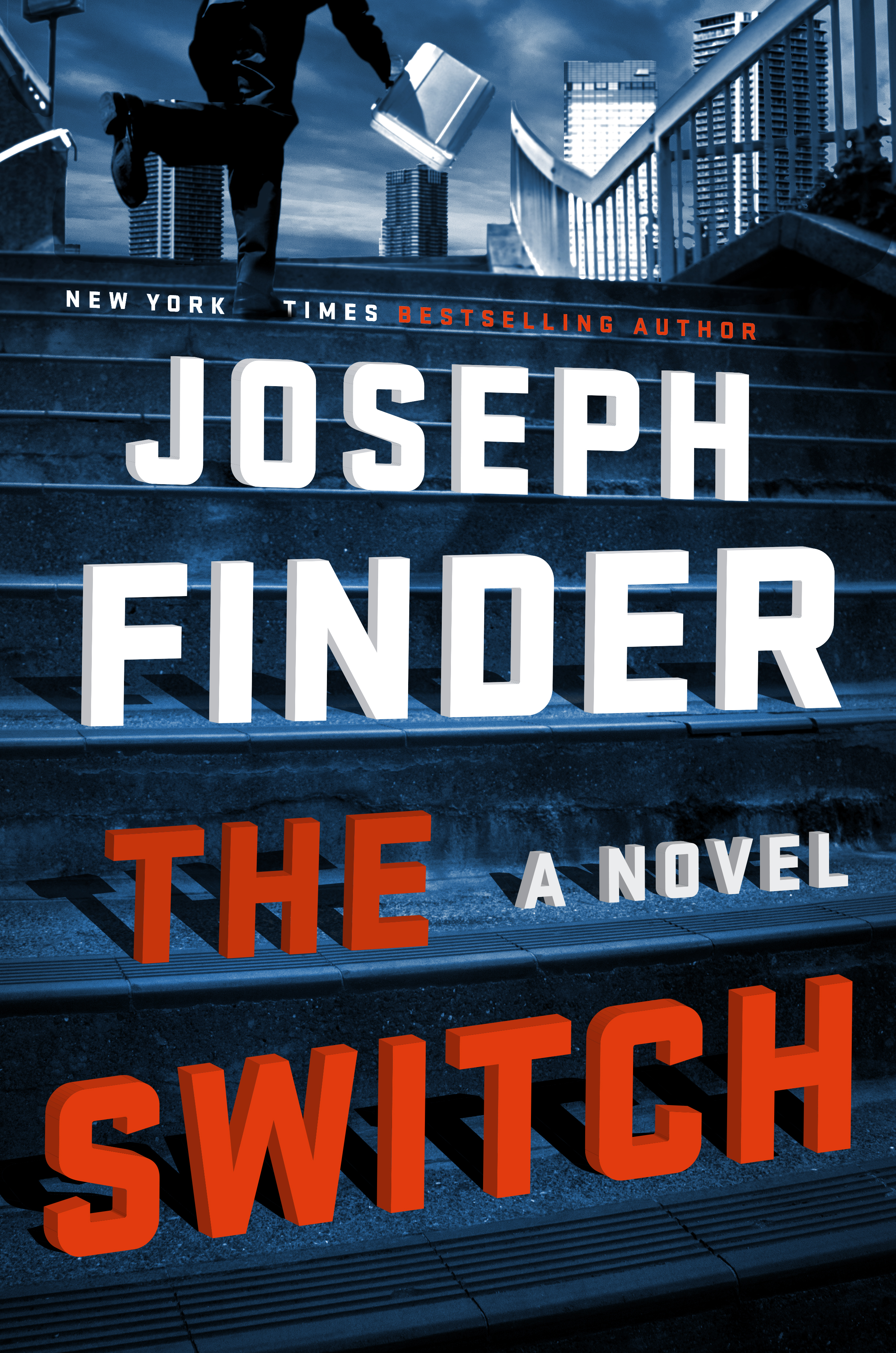 The security line was in a tangle at the Los Angeles airport, so Michael Tanner was relieved when a TSA agent handed him his MacBook Air – or what he thought was his computer. Michael had unknowingly switched laptops with a US senator who had illegally loaded top secret NSA files on its hard drive.
All is not well with Senator Susan Robbins, who arrives in Washington DC with Tanner's laptop, and realizes her political future as a presidential candidate would be over if the files are leaked. She alerts her top aide, Will Abbott, to retrieve the laptop using whatever means is necessary. When both Will and Tanner seek the upper hand the exchange, they create a ripple of intrigue and clandestine activity that alerts both the FBI and NSA who are questioning how the files came to reside on the senator's laptop.
Tanner,  confronted by scary political "fixers" sent by Will and the senator who are out to crush him before the incident becomes public, must go "off the grid." Now hiding in vacant rental properties, he also has to leverage how to keep his fledgling coffee specialty company afloat which is losing ground by aggressive competitors. He must take additional risks to protect himself, his loved ones, and his employees while on the run.  The telling moment comes for Tanner when he must decide who he can trust in the government to give the files, and still stay alive.
If you have not read an engaging, fast paced thriller recently, The Switch by Joseph  Finder should be your next book. Readalikes, complete with intrusive government surveillance and non-stop action, would be Runner by Patrick Lee, The Firm by John Grisham, and Out of Range by Hank Steinberg. Also to consider would be the feature film Enemy of the State with its twists, turns, and plentitude of government acronyms to make guessing the conclusion a challenge, which is similar to the action in The Switch.
We love helping people find books, movies, and more.
Tell us about your preferences, and our librarians will create a list of titles selected specifically for you.