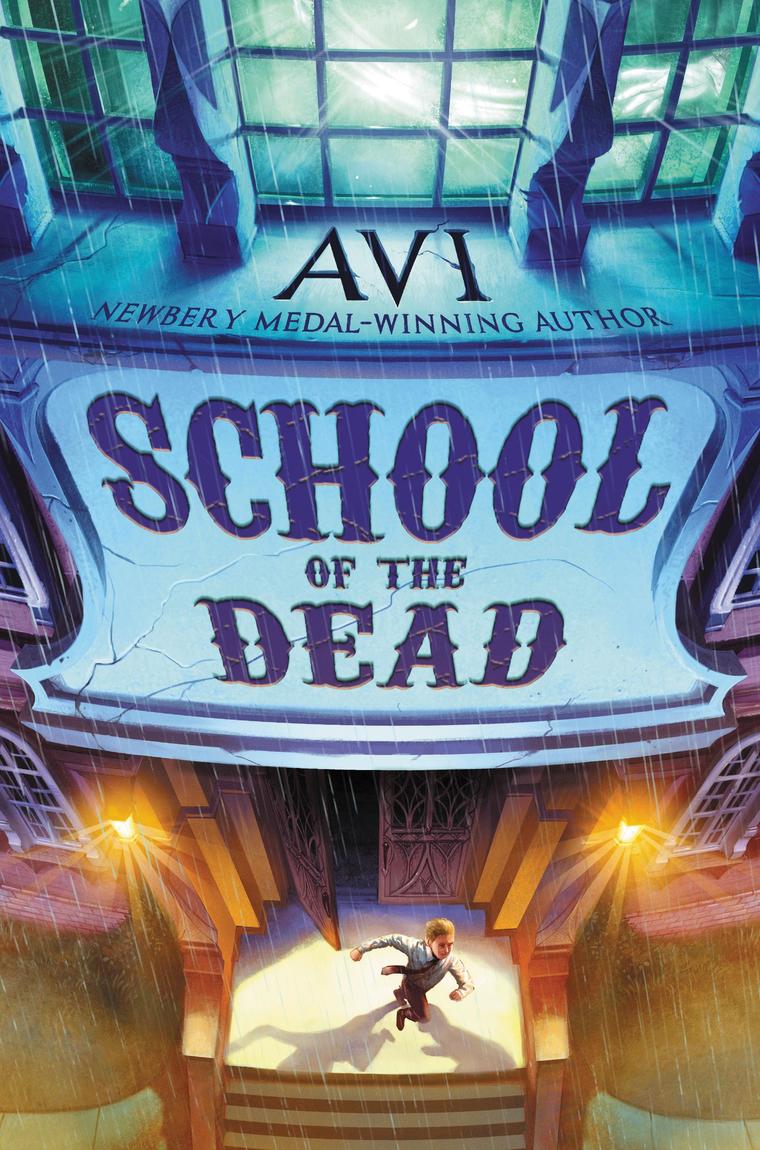 When 7th grader Tony meets his ghost-obsessed great-uncle Charlie, Tony is not thrilled with the idea of having to live with him. But the more time Tony spends with Uncle Charlie while his parents are at work, the more he comes to like him. After Uncle Charlie dies, Tony struggles to cope with his newfound loneliness, but is unexpectedly accepted into the Penda School, the same school that Uncle Charlie attended when he was younger. Just like Uncle Charlie, the school seems obsessed with ghosts and death, and Tony quickly realizes it has a mysterious past and dark secrets to keep hidden.
School of the Dead starts off strong with its gripping opener: "The first time Uncle Charlie came to live with us he was alive. The second time he came, he was dead." Avi is able to skillfully and steadily build tension in this chapter-free story, providing readers with a growing sense of dread as they eagerly read on. Clues about who can and can't be trusted are sprinkled throughout the book, which will be noticed by observant readers who are sure to revel in the big reveals. The only downside? The somewhat predictable ending wraps up unsatisfyingly quickly.
We love helping people find books, movies, and more.
Tell us about your preferences, and our librarians will create a list of titles selected specifically for you.