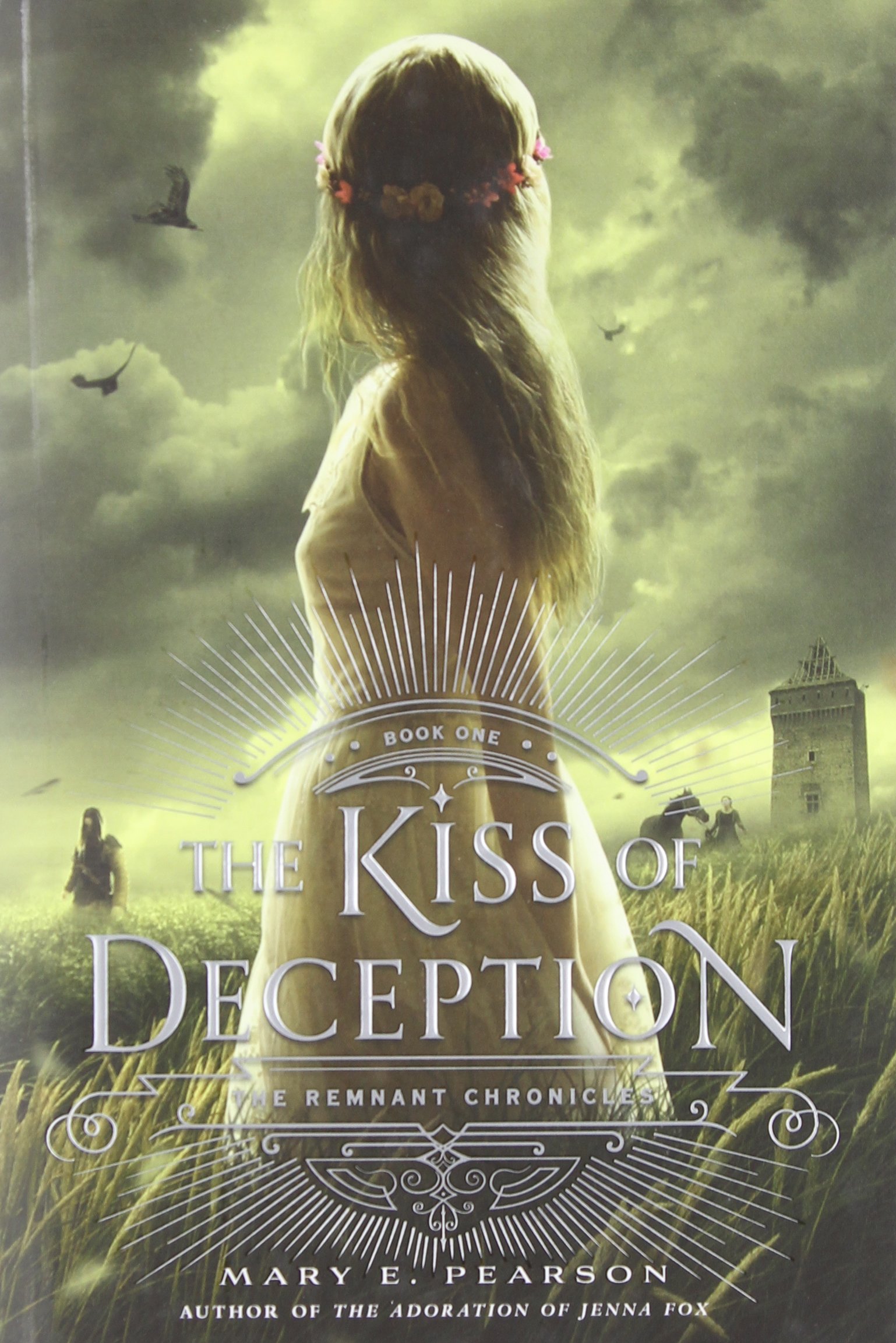 Princess Lia of Morrighan, tired of living a life ruled by tradition and duty, is pushed to her limits when her hand is offered in marriage to the prince of Dalbreck to secure peace between their war-ridden lands. Rather than sacrifice herself, Lia runs off on her wedding day to start her life anew. As Lia adjusts to her unprecedented freedom, two mysterious men showing an interest in her arrive: one is an assassin, sent to kill Lia, the other is the prince she scorned on their wedding day.
The first half's focus is on Lia and her burgeoning love life, with chapters shifting between Lia, the Assassin, and the Prince. Readers learn that one is named Kaden and the other, Rafe, but contextual clues purposefully lead the reader in circles as to which man is which. It's not until the second half, when the focus shifts from the relationships to the more engaging conflict between the Morrighese, the Dalbreckians, and the Vendans, that both Lia and the story gain momentum, depth, and intrigue. Lyrical excerpts at the beginning of new chapters add a sense of kismet and the gripping cliffhanger enticingly leaves no hint of what is to come.
We love helping people find books, movies, and more.
Tell us about your preferences, and our librarians will create a list of titles selected specifically for you.