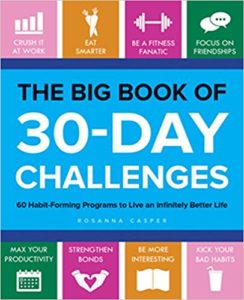 Wouldn't it be wonderful to improve your life across a spectrum of personal levels in just one month – where you can prioritize the changes to fit your schedule? Rosanna Casper, in her colorful new book The Big Book of 30-day Challenges presents "60 habit-forming programs to live an infinitely better life" for the busy woman. She explores ways to adopt a new outlook on life, develop mindfulness, change a Read more... 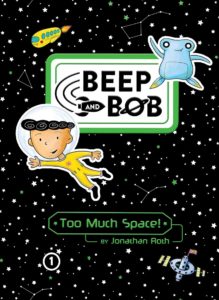 After failing to fail his entrance exam, Bob has started school at Astro Elementary, the only school located in the orbit of an outer planet, but there's just one problem: Bob is very afraid of space.
Posted by Alea P on August 6, 2018
It's not until her twelfth birthday that Kiranmala discovers she's a demon-slaying princess, and not just a normal girl from New Jersey.