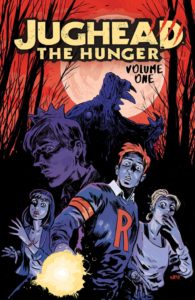 What should truly be celebrated here are the blood soaked, gore spattered pages of what have always been slice of apple pie, Americana comic books about teenagers and their problems. Archie and the Riverdale gang have burst onto the horror scene and it's something that the horror comics world never knew it needed.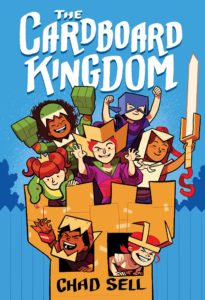 The Cardboard Kingdom shows that every kid not only belongs in an adventure, but also deserves to have a hand in creating it.
Told in bits and pieces of flashbacks and the present, We Need to Talk About Kevin is a moody, creepy film about tragedy and its aftermath.
Posted by Jo C on October 20, 2018