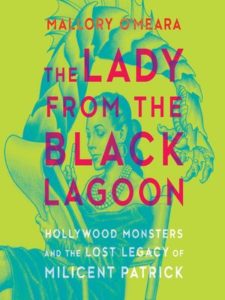 In her debut written work, film producer Mallory O'Meara dives into the lost legend of the woman behind the infamous Creature From the Black Lagoon: Millicent Patrick. The biography begins with Patrick's early and complicated family life, illustrating her first encounters with chauvinism. With a penchant for art, Patrick moved away from her unstable home life and gravitated towards Hollywood where she is credited to be one of the first Read more... 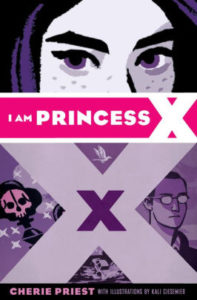 Libby died when she was fourteen.  Her mom fell asleep at the wheel and drove into a river, where they both drowned.  …Didn't they?
Written in a serious but over-the-top tone, readers will visit classic horror film tropes and get more than a few laughs along the way.