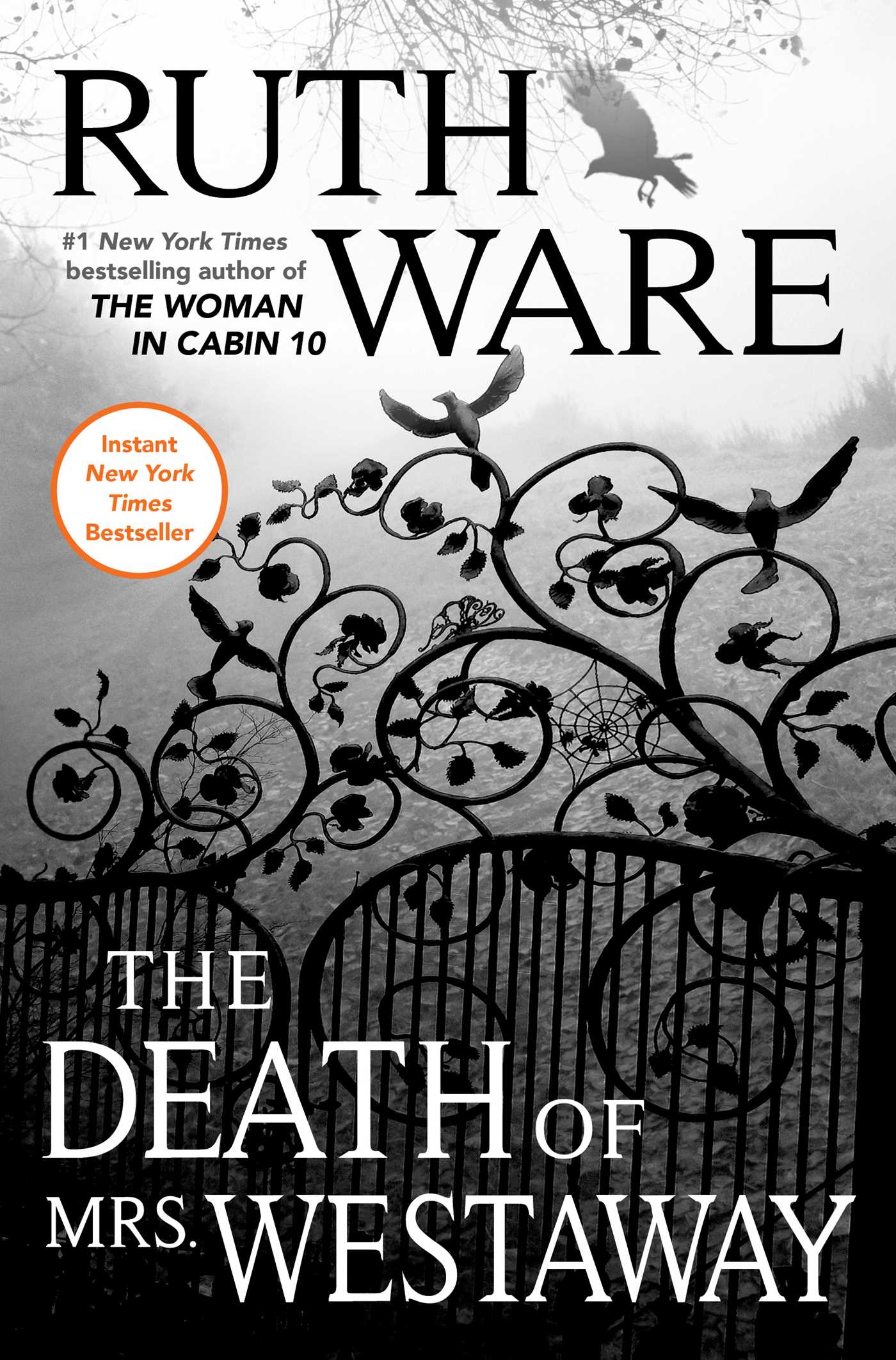 Hal is a young woman hard on her luck. The debt collectors come knocking with threats of violence if she doesn't pay off her mounting loan and she surely isn't making enough money working on the pier reading tarot cards. Her mother Magarida (Maggie), who tragically died on her 18th birthday, taught her the trade. It's not Hal's ideal line of work, but she can read people and that's a skill that's proved useful.
Then one day things seem to be looking up. A letter arrives stating that Hal is entitled to a share of inheritance from her recently deceased grandmother. The solicitor explains that Hal, being the only daughter of Maud and sole granddaughter of the well-off Mary Westaway, should be present for the reading of the will. The only problem: Maud is not her mother. But the opportunity dropped itself right in Hal's lap when she needed it most, so how could she not seize it? She convinces herself that she can pull off the charade and walk away with enough to quell the debtors, move towns with a fresh start, and live a happy life. She concocts a plan to appear as one of the family, go to the funeral and will reading, and make a quick profit. What she finds when she arrives will be much more than money–mystery seems to surround this family and Hal causes a deluge of secrets to pour out.
Ruth Ware weaves a thrilling mystery. If readers pay close enough attention, they are able to play detective, too. Hal's confident, bold and daring voice keeps the audience rooting for this struggling twenty-one year old despite being a con-artist. The vivid description of the setting gives the novel a chilling and dangerous atmosphere, particularly the beautifully haunting portrayal of the estate, causing it to become its own character. The Death of Mrs. Westaway should be on every mystery novel lovers list.