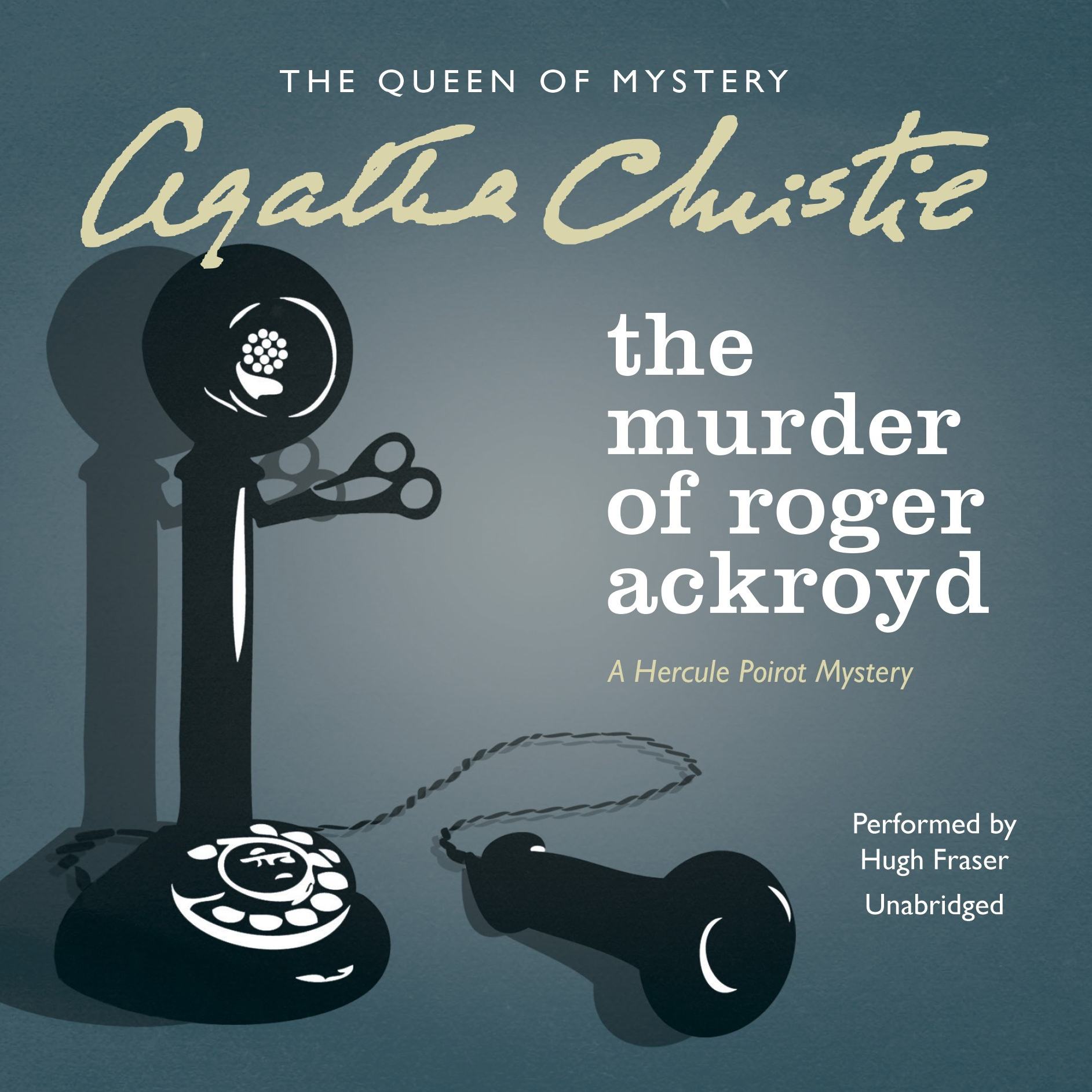 Dr. James Shepard had an unusual day. It began with the suicide of Mrs. Farrows, a patient of his whom he suspects murdered her husband a year prior, and ended with the murder of Roger Ackroyd, Mrs. Farrow's fiance to be, who had discovered that someone was blackmailing Mrs. Farrows before her death. In between, Shepard met his eccentric new neighbor, a funny little man who turns out to be none other than the famous detective Hercule Poirot. Poirot comes out of retirement and takes the case, slowly unraveling the secrets held tightly by all the players involved in the affair and leading all the way to the mystery's shocking conclusion.
The Murder of Roger Ackroyd is one of Agatha Christie's most celebrated novels. It was named the 5th best crime novel of all time by the Crime Writers' Association in 1990, the 12th best mystery novel of all time by the Mystery Writers of America, and, despite being originally published in 1926, holds up remarkably well. Some credit must go to the audiobook narrator, Hugh Fraser, who does an outstanding job delivering the prose and whose voice is very pleasant to listen to—a must in listening to nearly seven hours of audio.
The plot does meander a bit before going into the home stretch, and the twist ending has been judged controversial by some, but on the whole The Murder of Roger Ackroyd is a legitimately classic mystery novel that still holds up today, and is well worth revisiting. Highly recommended for fans of mystery.
Share this post: