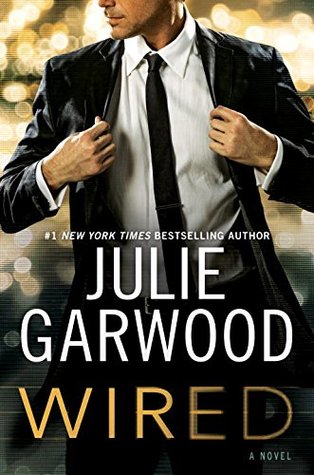 Beautiful Allison Trent loves searching for the puzzles in her computer hacking. It's all for the good, she rationalizes, as she finds the money trail of missing funds at a senior housing residence, then sends an anonymous email to the FBI with the results, saying only "you're welcome."
Although Allison is stunningly attractive, she has always been more comfortable with using her computer to solve complex problems than interacting with people. Working for a local modeling firm, though, has produced an income that pays for her college courses and living expenses and has led to some lasting friendships.
After attending a seminar at her college, Allison was not expecting to be approached by FBI agent Liam Scott to take on cyber security within the FBI itself—trying to look for cyber-attacks, and unearth the mole that was leaking sensitive case files. When given the opportunity to test her skill against the tech agents trying to solve a case, she agrees to work there, although for just a short time.
Allison has enough on her plate, with an ex-housemate who has stolen her unique program for corporate security and is marketing it now as his own; a demanding, money-grabbing aunt and uncle, and a cousin who is constantly in trouble with the law. Falling for handsome FBI agent Liam could really complicate her life, but it's not until an attempt on her life is made that both Liam and Allison realize what is really at stake for them both.
Author Julie Garwood is a master in romantic suspense, and Wired has all the wonderful elements for a fast-paced story with the element of impending danger and strong attraction with the lead characters.
Readers who enjoy smart, fun dialogue and the suspense of the chase can try All Night Long by Jayne Ann Krentz or Troublemaker by Linda Howard.
We love helping people find books, movies, and more.
Tell us about your preferences, and our librarians will create a list of titles selected specifically for you.
Try Personal Book Recs