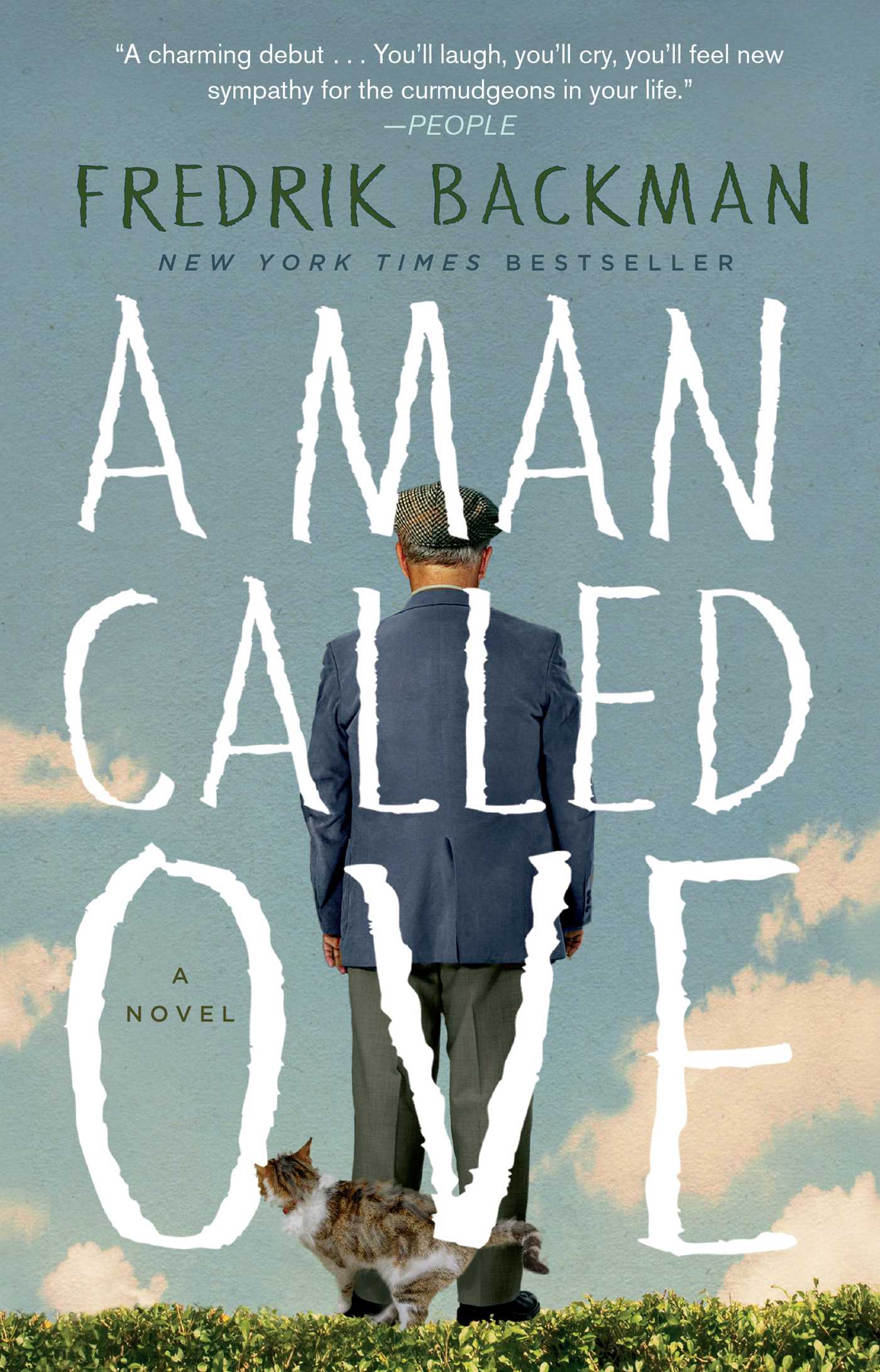 Ove doesn't think he is ill-tempered, grumpy, or terse when conversing with other people, or dealing with a stray cat that thinks it should belong to him. However, when significant and difficult circumstances appear and forcibly change his life, his loneliness prompts him to get back to his version of normal, which can account for his bad manners. At the very core of Ove's personality is his innate drive to right a wrong, or fix broken things to make someone's life easier. This irascible, funny man always seems to be on a mission of some sort.
This is the essence of the Swedish character Ove in Fredrik Backman's new novel A Man Called Ove. The story unfolds about Ove and the events in his life that affect him, and as a result he intermittently considers suicide as a way out of the life he currently isn't enjoying. He later dismisses the idea as he has so much to get done on his list, and someone who needs his help.
As new neighbors move into his small community, he steps up somewhat unwillingly to take them to the hospital, fix their furnace, and even give driving lessons. He still holds tight to the notion that a Saab is the only car worth driving and owning, which leads to some humorous interaction with people. (Remember that this is Sweden and a SAAB is THE car to own.)
Ove's past history as a hero is a secret, and it is not until a nosy reporter starts asking questions in his neighborhood that the truth could be revealed to everyone—which Ove wants to avoid due to reasons of his own. I felt I could not help but stand up and cheer for Ove's actions to help his neighbors and a stranger, whose life he saves. It made me think differently about the hidden complexities in all of us.
Readers who enjoy humble, interesting characters with a keen sense of humanity might like to try The Storied Life of A.J. Fikry by Gabrielle Zevin, Our Souls at Night by Kent Haruf, or The Food of Love by Anthony Capella.
Share this post: