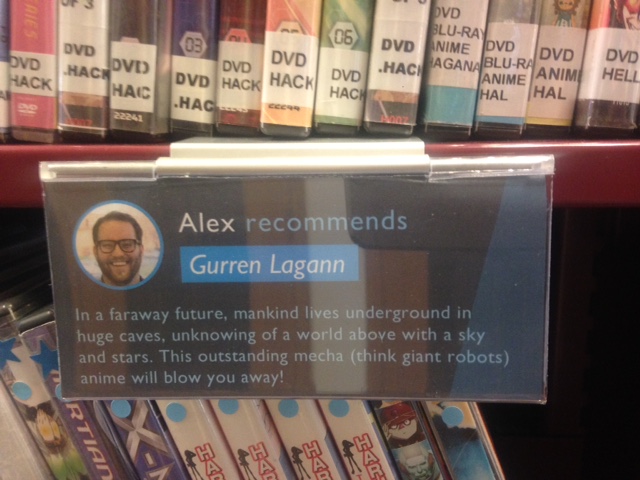 Walk around the stacks of the Adult Services department and you'll notice something different on the shelves. Introducing, Shelf Talkers! Every month, members of the Adult Services department share their recommended reads, movies, music, videogames, and more by writing a short & sweet summary and posting it next to the recommended item.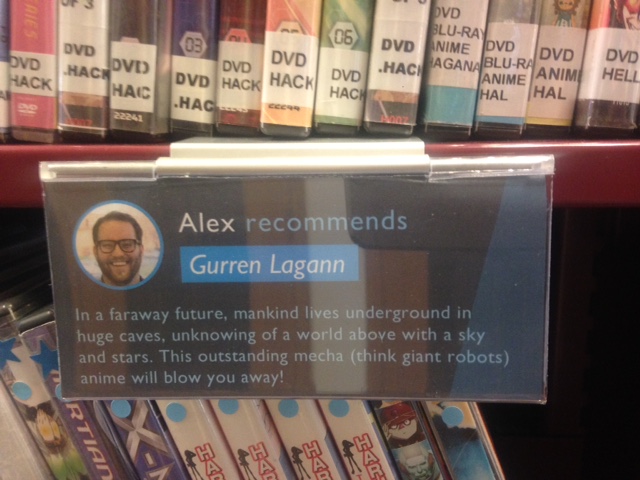 We're also using Shelf Talkers to promote upcoming programs and online resources by showcasing them in relevant areas of the collection. Hopefully this inspires you to learn more about what the Westmont Public Library has to offer!
So next time you're here, wander around the stacks and see what you find!
Share this post: