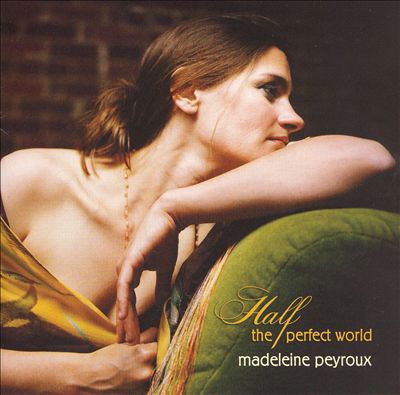 I got a new cookbook for Christmas that I just love but that's not what this post is going to be about. The cookbook is great but since I usually use recipes as a recommendation and improvise based on what ingredients I have, I can't really vouch for the cookbook's final products. Instead I'm going to present my cooking playlist. This is music I listen to while chopping veggies and frying tofu. It's music that I sing to while swaying around the kitchen between stovetop and refrigerator, usually making a mess in the process. Most importantly, it's music I play while cooking dinner to help me unwind after a long day at work or doing yard work.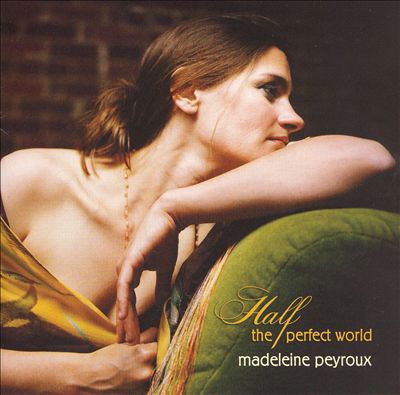 Madeleine Peyroux's Half the Perfect World is an awesome contemporary jazz album. It goes perfectly with a glass of wine while cooking.
Grateful Dead's The Best of Fare Thee Well helps me relive their final shows at Soldier Field this past summer. I miss Jerry's voice on the songs but Trey is a perfect substitute. I can't help but be in a good mood while listening to this album and making couscous or spaghetti.
Leon Bridge's Coming Home isn't an album I imagined I'd like but I'm digging it. It's so easy to sing along and somehow that helps with the cooking process.
Tedeschi Trucks Band's Revelator is just a plain old amazing album. The voice and the guitar are inspiring and that inspires good cooking.
Natalia Lafourcade's Hasta La Raiz is the newest addition to the playlist. Natalia is a Latin Grammy winner that I learned about from NPR's promotion of "Para Que Sufrir" on Songs We Love – a great place for music recommendations by the way. I like to incorporate international music to help give my food some international flare.
Some of my favorite albums are always on my cooking playlist: various artists from Arabesque, Beck's Midnight Vultures, and My Morning Jacket's Evil Urges. They are all good for dancing in the kitchen and getting you in the mood for feasting on food. Or maybe that's just me. Either way, I hope there is some new music on here that helps you find your happy cooking place.
Share this post: