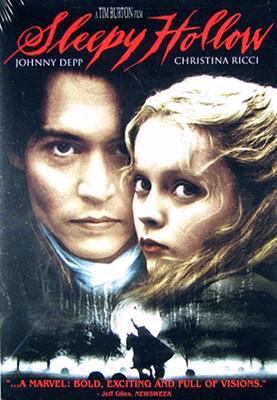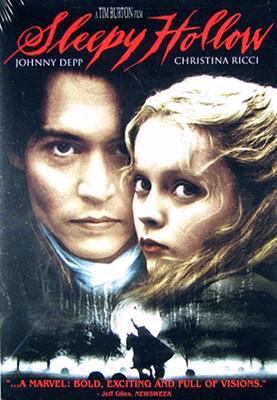 Nothing screams (pun intended) Fall like curling up to a good scary movie on a cold, dark night! Because I love Halloween, I'll be starting to prepare early by watching Sleepy Hollow this weekend. Combine director Tim Burton, actor Johnny Depp, and a classic ghost tale and you've got yourself a scary night.
In Sleepy Hollow, Ichabod Crane is sent from New York to a small town called Sleepy Hollow to investigate a series of murders that many say involves a headless horseman. Initially skeptical, Crane reluctantly investigates and decides that he doesn't know what to believe. This classic adaption of Washington Irving's The Legend of Sleepy Hollow  gives the viewer a grand cinematic experience.
Looking for something longer than a movie? We've got you covered! Check out the television series Sleepy Hollow.
Share this post: