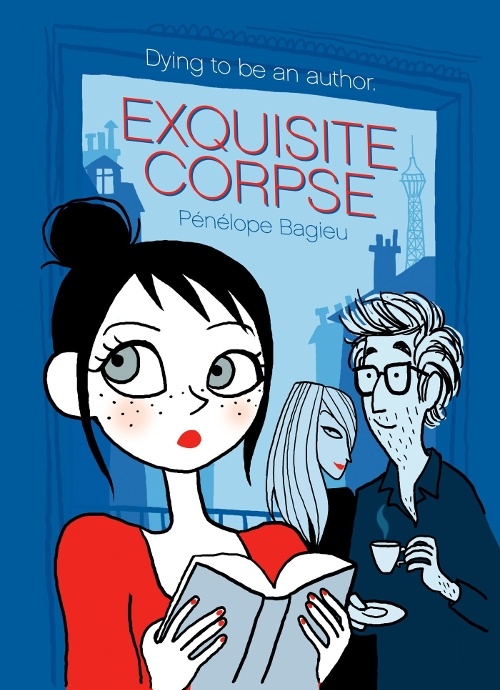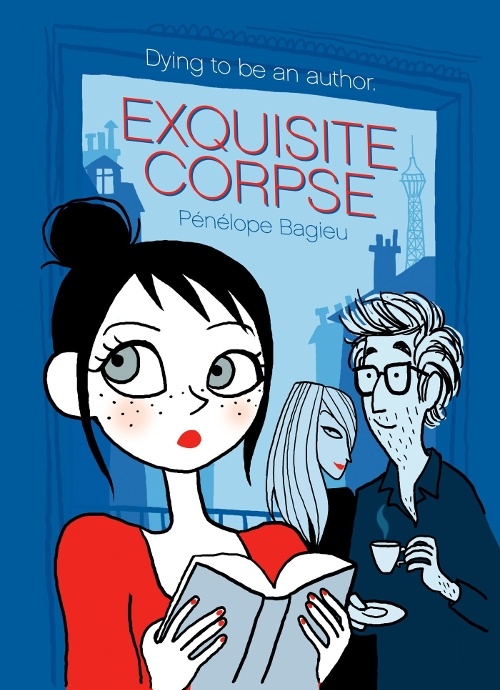 Exquisite Corpse by Penelope Bagieu is a great read that explores the concept of ego and the question, "What do you deserve?"
The art is a classic black and white, pen on paper style that lends to the ambiance of the story, which is that of an old French film. The story follows Zoe, who is a Parisian product rep for a company that sends her to events from auto shows to cheese extravaganzas. She is not happy with her life and longs for more. One day while eating lunch she sees a man peeking at her from his apartment window. She confronts him and learns that he is a shut-in who never leaves his apartment. Zoe finds herself visiting the gentleman more and more and slowly discovers the secret to why he never leaves his apartment.
The story grows as the characters connect and disconnect and eventually culminates in a surprising, yet satisfying, ending.
Share this post: