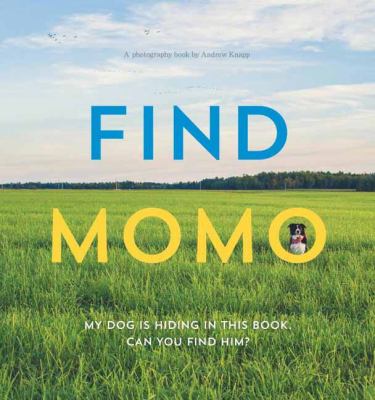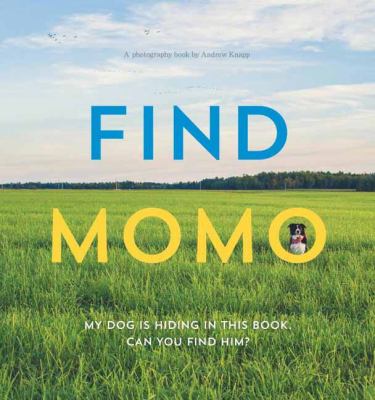 Just looking at the cover of this book by Find Momo, the dog in the clever photographs, and wonder about the story behind it.
Knapp, a photographer and freelance interface designer from Ontario, creatively  "hid" his Border Collie Momo in the settings of his photos. The delight in discovering where the dog is hidden reminds me of the children's book series Where's Waldo? How many of us sought that skinny figure of Waldo in all the detailed drawings?
The photographic compositions in Find Momo are both unique and colorful, great for all ages. This is quite an undertaking by Knapp, who gives us glimpses of Canada's parks, small towns, and even "on the road" camera shots throughout the U.S.
If you can't get enough of Momo, you can find out where he's been lately by checking online at http://gofindmomo.com/  and [email protected]. I know that I was intrigued to see where Momo was going next!
Now, if I could just get one of my dogs to stay still for a few camera shots…
Share this post: