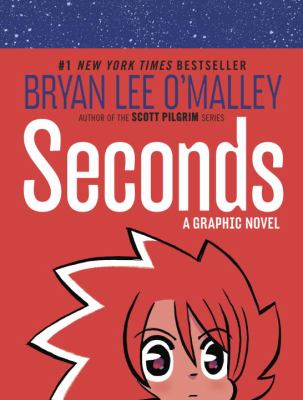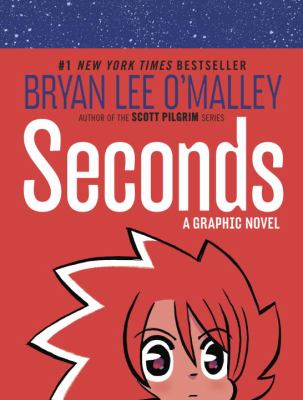 Have you ever thought it would be great to have a do-over, a second chance to get things right? What if you were given the chance to go back and fix your mistake?
Bryan Lee O'Malley the author of the popular Scott Pilgrim series writes the story of Katie, a popular chef at the best restaurant in town, Seconds. One night Katie accidentally sets in motion a chain of events that scars her best friend. That night a well-meaning house spirit gives Katie the power to fix her mistake and save her friend from being scarred for life. After Katie fixes her first mistake, she chooses to steal the spirit's powers to correct more problems from her past. Can Katie stop correcting her past before she has the perfect life – does she even know what life would be perfect? To add to Katie's problems, something is watching her, something that is not happy about the changes Katie is making to the world.
If you liked Bryan Lee O'Malley's Seconds.
Share this post: