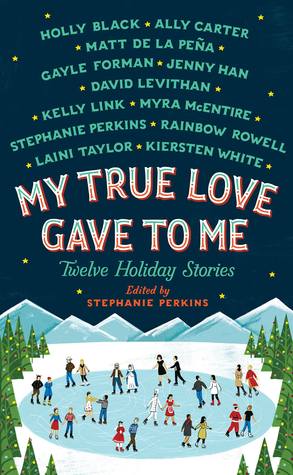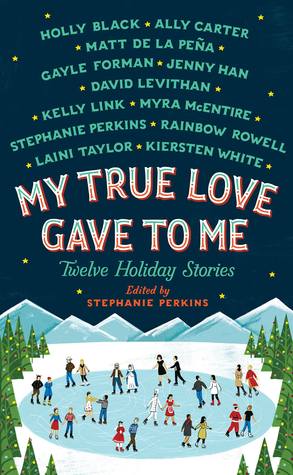 Need a break from the hustle and bustle of the holidays or just life in general? Wishing you had time to read some romance but either don't have time for a long book or can't decide if a fairy tale or a dystopian society sounds better? Well, I have the perfect book for you: My True Love Gave to Me, Twelve Holiday Stories edited by Stephanie Perkins.
The best part about this book is you get to have it all! It is a collection of twelve (if you guessed that from the title already….good job!!) short stories written by some of the most popular young adult authors of today, including Holly Black, Ally Carter, Jenny Han, David Levithan, Rainbow Rowell and Kiersten White.
So even if you have 15 minutes, grab a hot beverage, get comfy and soak up a little romance!
Share this post: